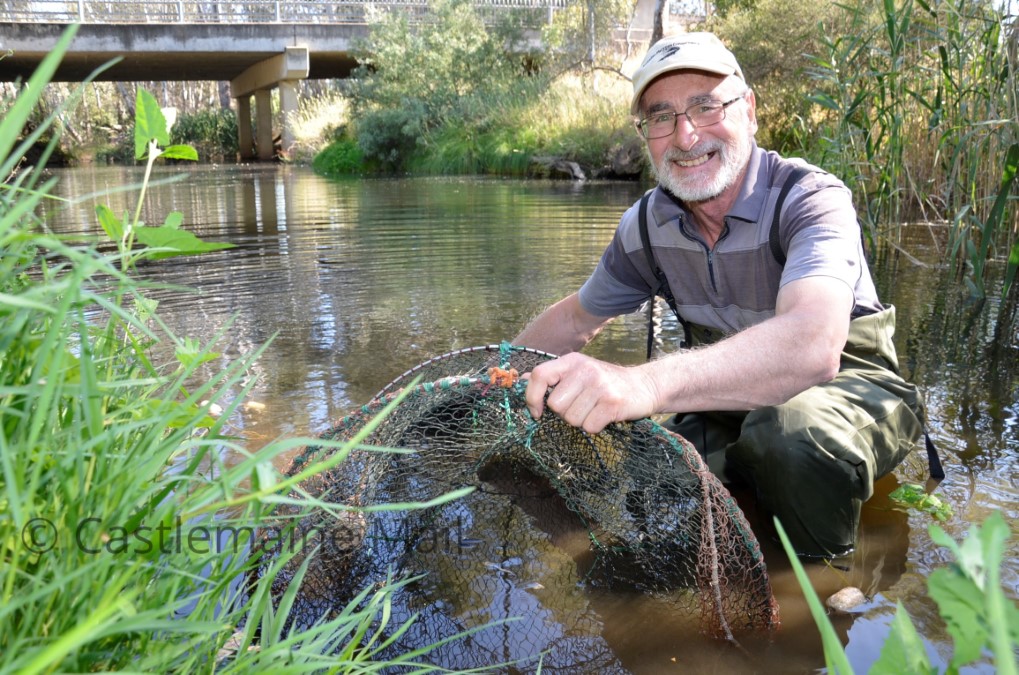 Since shifting from East Gippsland to Campbells Creek about three months ago, the nation's Australian Platypus Conservancy has taken to its new home like a platypus to water.
Biologist with the conservancy, Geoff Williams says there are several reasons why the conservancy decided the time was right to shift to central Victoria.
And Campbells Creek near Castlemaine fitted the bill perfectly, he says. Full story in today's Castlemaine Mail. Friday, January 3, 2020.