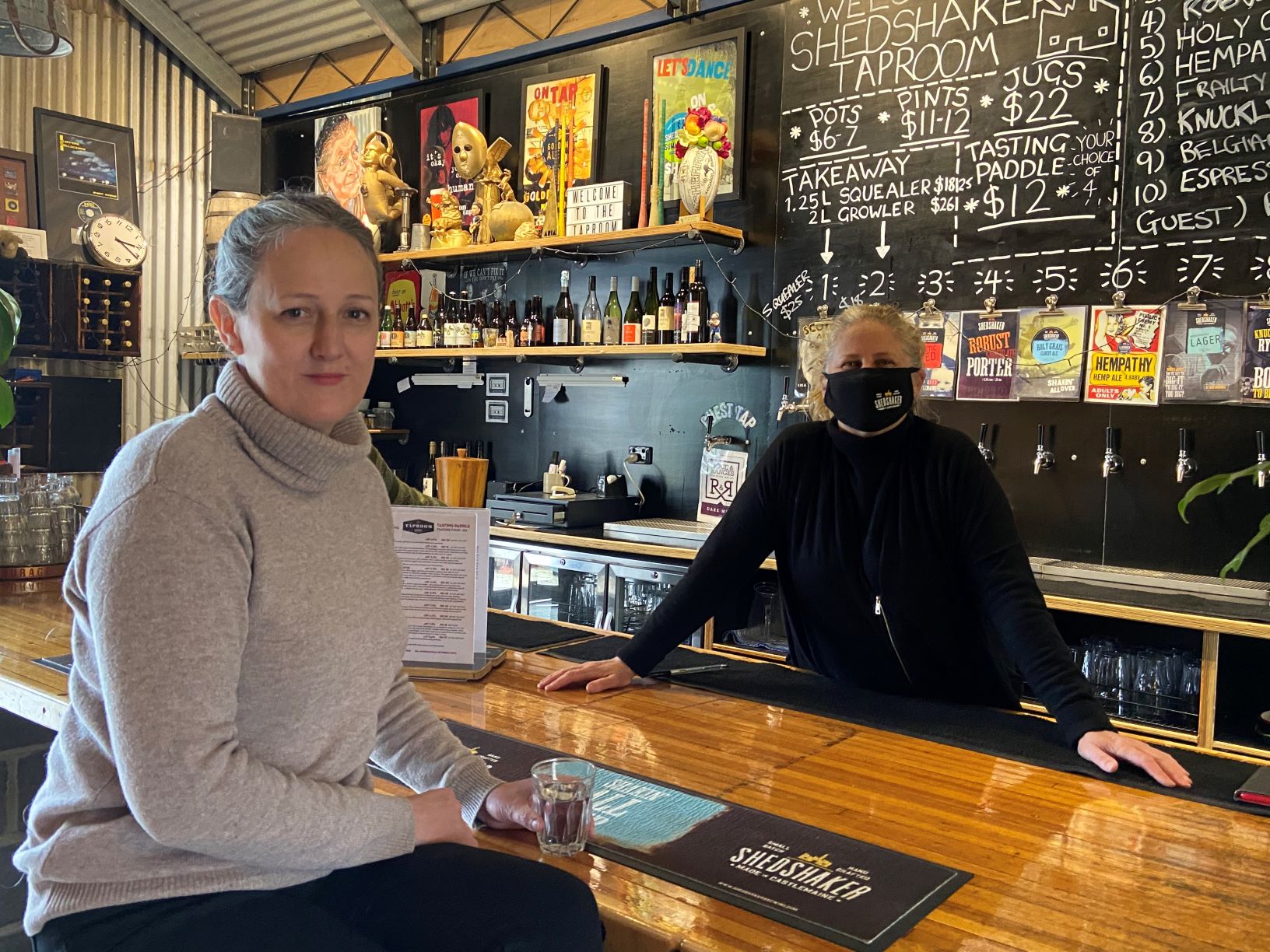 Business Mount Alexander (BMA), in partnership with Shedshaker Brewing, held a virtual 'Meet the Candidates Forum' on Thursday October 8.
BMA invited the 11 candidates for Castlemaine Ward to participate in the forum was live-streamed from the Taproom at The Mill Complex and hosted on the Castlemania Facebook page and BMA website.
All 11 candidates committed to being part of the event.