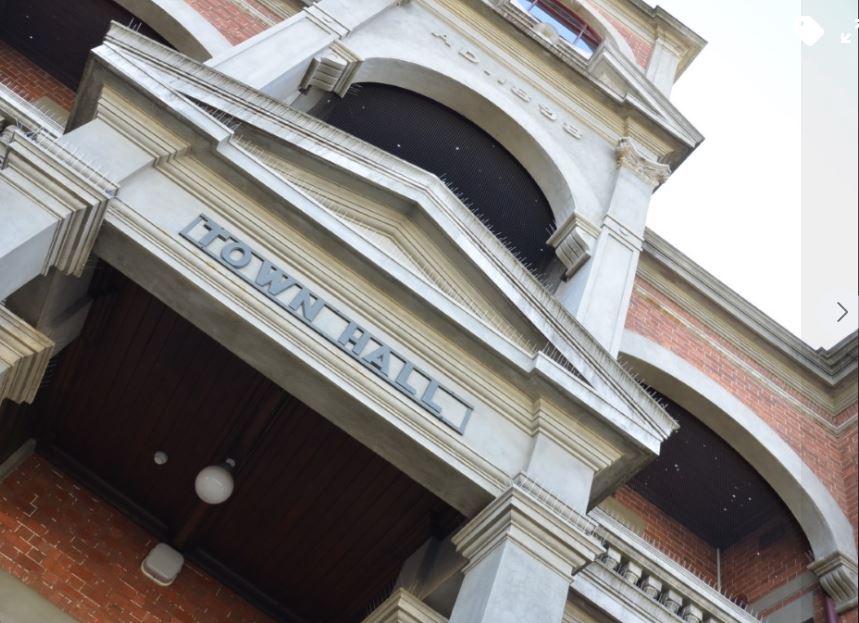 In a move likely to please more than 80 petitioners, Campbells Creek's Eleanor Drive will be sealed prior to slated bridge construction works on the Campbells Creek-Fryers Road.
This follows a decision at this week's Mount Alexander Shire Council meeting.
The council had, in September, received a petition with 82 signatures calling for the unsealed section of Eleanor Drive to be sealed before the start of replacement works on two bridges with works due to start this year.
Tuesday evening's ordinary council meeting was the first for the new council following last month's state-wide local government elections and the matter was on the agenda for decision.
But not all locals are in favour of the bridges' replacement with former councillor Robin Taylor raising his opposition during public question time via a submitted question.
"I request that council review the planned replacement of the two bridges in Fryers Road Campbells Creek," Mr Taylor said in his submitted question.
"Council insists on calling them bridges when they are really culverts. Both are three metres wide with stone walls and abutment built about 1870.
"Due to the width of the bridge it's impossible to get more than a legal axle set up on the bridge at one time.
"The council-commissioned report from 2014 stated these bridges did not need replacing. It's not rocket science. Apply some common sense," Mr Taylor said.
But, responding, the council's director of infrastructure and development Jess Howard said a more recent review had noted that the two bridges were "among the highest risk bridges in the municipality and needed to be replaced".
"A contract has been issued and that contract will now see more detailed design work be done ahead of the construction of the project," Ms Howard told Tuesday evening's meeting.
"They will be box culverts that will be used to replace the current structures that are there.
"The heritage blocks that are there will be salvaged and they'll be stored and made available for future use ideally in the Campbells Creek area noting the heritage value and significance.
"Another element of this that has been raised is about pedestrian safety in the area and part of this project will include looking at the design of pedestrian bridges alongside those culvert structures."
The project is expected to be completed by May 2021 and Ms Howard said the 20 tonne load limit that currently applies to both structures will be removed once the new bridges are in place.