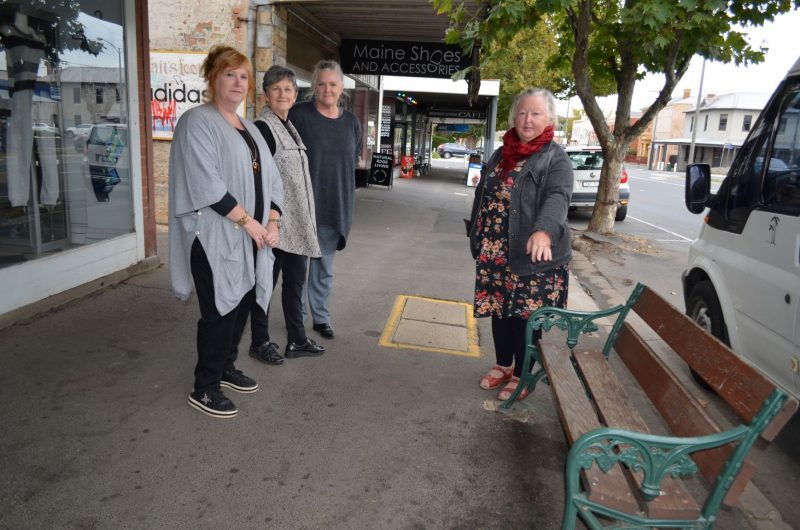 Traders in Barker Street Block 2 East are calling on Mount Alexander Shire Council to utilise some of the covid funding they have received from the state government to revitalise their precinct.
The traders have penned a letter to council urging them to put their plans for the revitalisation of Frederick Street precinct on hold to focus on cleaning up and rejuvenating their deteriorating streetscape, which they say is a key thoroughfare for community members and visitors to the town.
They would like to see footpaths repaired and regularly cleaned, ageing seating improved and planter boxes or other beautification works carried out to add some colour to the precinct. See the Mail for the full story.