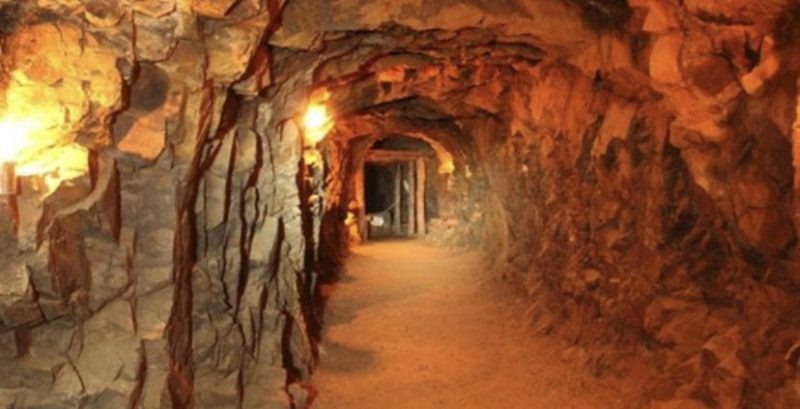 Maldon's much loved goldfields tourist attraction Carman's Tunnel remains closed to the public.
The 1880s goldfields relic was closed in early 2020 during the coronavirus lockdowns. However, the popular mine site failed to reopen for public tours when covid restrictions eased in October 2020 due to a lack of volunteer numbers and the need for major upgrades at the site.
DELWP has recently engaged an independent geotechnical engineer to assess Carman's Tunnel and the works required to bring it up to modern standards. See the Mail for the full story. Out Now.