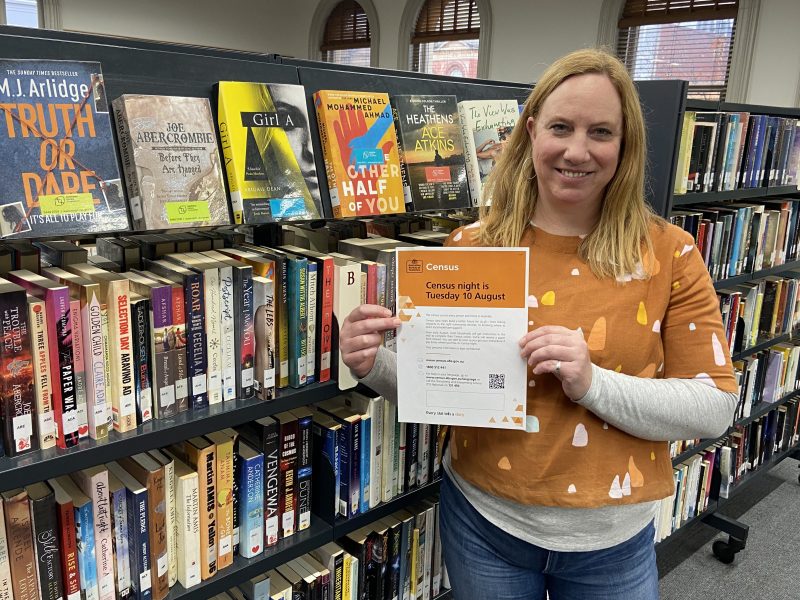 Today is Census Day! The Census provides a snapshot of every person and household in Australia so it's important we're all counted. This year, you can start as soon as you receive your instructions. You can complete your Census online, by paper or with help from the ABS.
Remember, every person in Australia (with the exception of foreign diplomats and their families) must participate including international students and visa holders.
Castlemaine Library is hosting a Census pop-up hub this week, to help people with the Census.
It will be staffed all day with ABS staff today, Tuesday August 10, Wednesday August 11 and Thursday August 12 during library opening hours. Library staff are also assisting people to order paper copies if they need to.
For information about this year's Census visit www.census.abs.gov.au or call 1800 512 441.
If you need help in your language visit www.census.abs.gov.au/help/languages or call the free Translating and Interpreting service on 131 450.