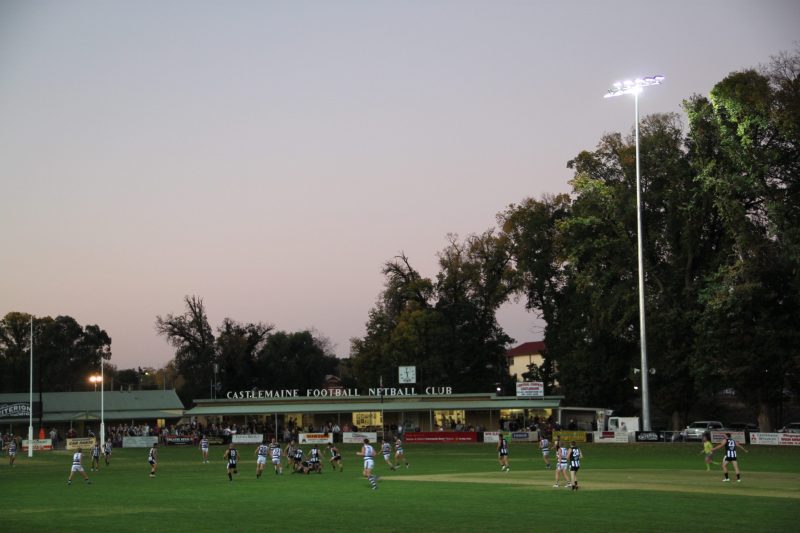 The planned redevelopment of the Camp Reserve was once again a topic of discussion at the Mount Alexander Shire Council's August 17 meeting.
Three community members used public question time as an opportunity to quiz councillors and staff about the progressing of the Camp Reserve Master Plan.
The residents raised concerns about the proposed location of the netball courts and pavilion at the southern end of the reserve.
The residents' message was that while the redevelopment is long overdue, this is a once in a generation opportunity to redevelop the Camp for the benefit of all, with due respect to its history, heritage, multiple stakeholders, and general amenity, not just a facility for organised sport.
The Camp Reserve Community Asset Committee committee preferred plan was adopted by the former council in September 2020.
The new council allocated $400,000 towards the design of the new pavilion and netball courts in its 2021-2022 budget adopted in June. See the Mail for the full story. Out Now.