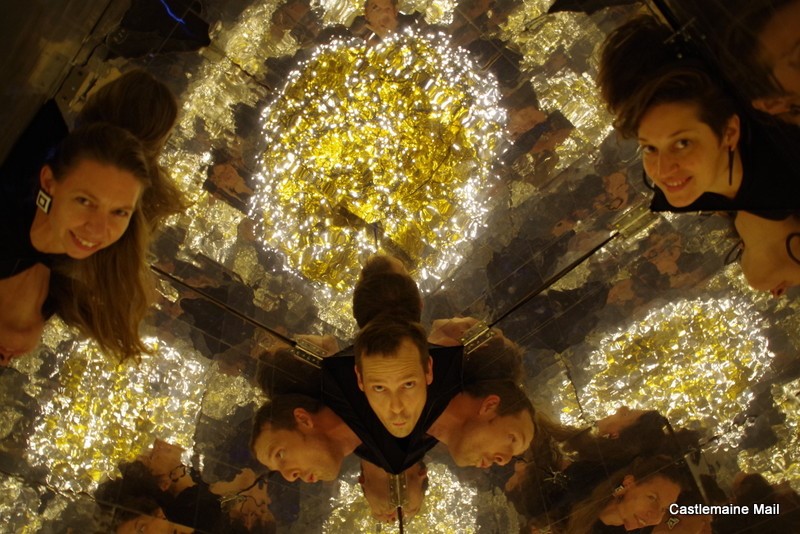 Mount Alexander Shire Council has announced the full line-up of the 2019 At Home residency program which boasts 11 residencies at the Phee Broadway Theatre in Castlemaine.
The At Home program provides industry development opportunities for local creatives through three different types of residencies: Create At Home, Play At Home and Exhibit at Home.
At the launch on Monday, families and creatives were given a sneak peek at instruments and sound devices from Sonic Labyrinth, the first At Home residency project for the year. For the full story pick up a copy of the Castlemaine Mail.