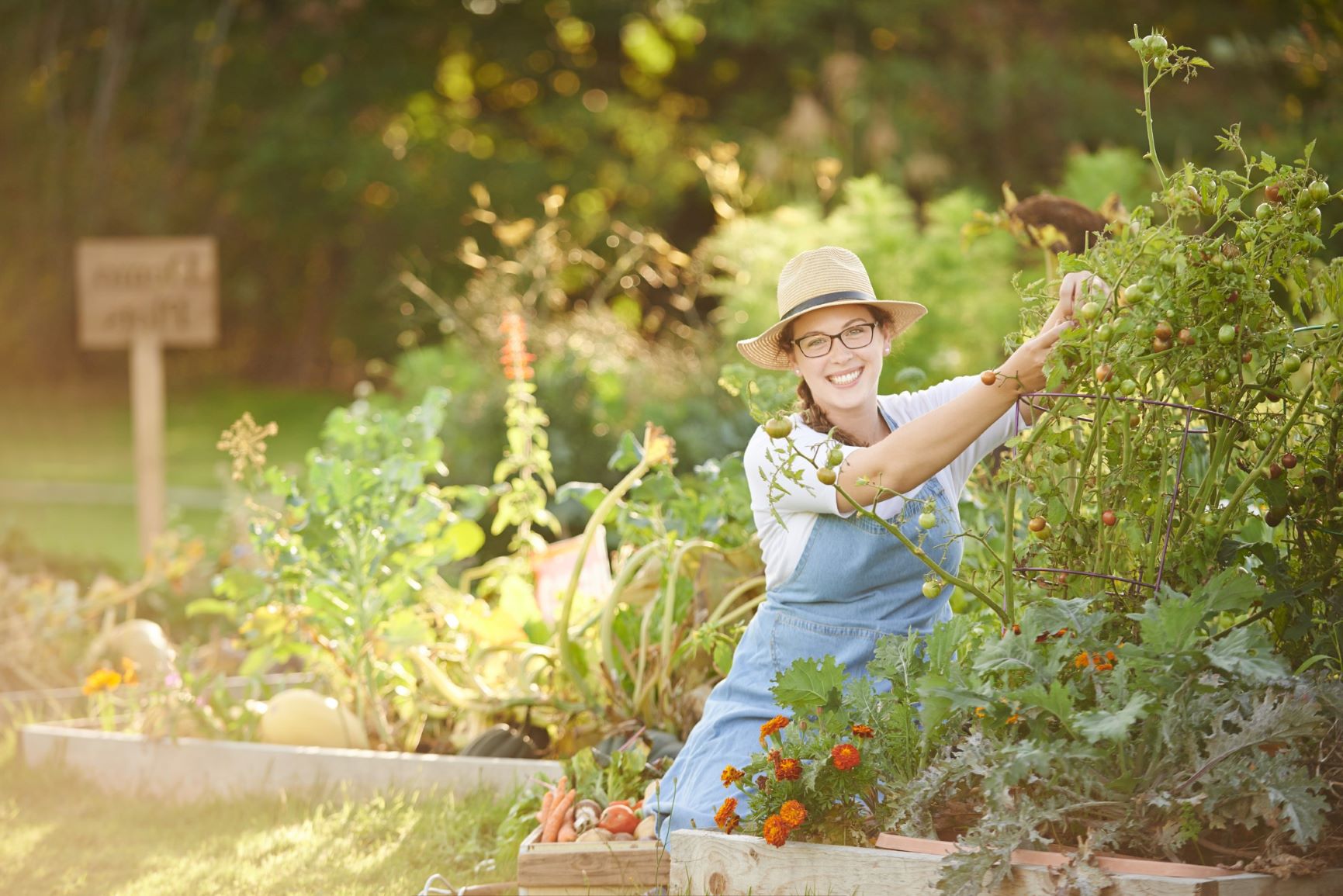 What a start to autumn! With the threat of COVID-19 still looming and the Victorian Government urging us all to stay at home, now is as better time as any to get out in your garden. Catch our two page Gardening feature with our friends at ASQ Garden and Landscape in this week's Castlemaine Mail. Gardening is proven to boost your mood, and at times like this that is just what we all need. 
The mornings have started getting cooler and it won't be long before the Central Victorian frost makes its return, so it's important to start preparing your garden for the winter. Some gardeners prefer to wait until spring to begin planting, but with plenty of time on our hands at the moment there really is no better time. Plus, planting in autumn will ensure they are well established for when the warmer weather returns. 
So, take some time to plan your garden and the new additions you would like to plant, and don't forget to take advantage of ASQ Skydancers free delivery on orders over $100! From plants to pots, fertiliser, potting mix, bagged product, gardening tools and more, we will deliver your order anywhere within 30km of our site in Harcourt. To place an order, call our friendly team on 03 5474 3800.