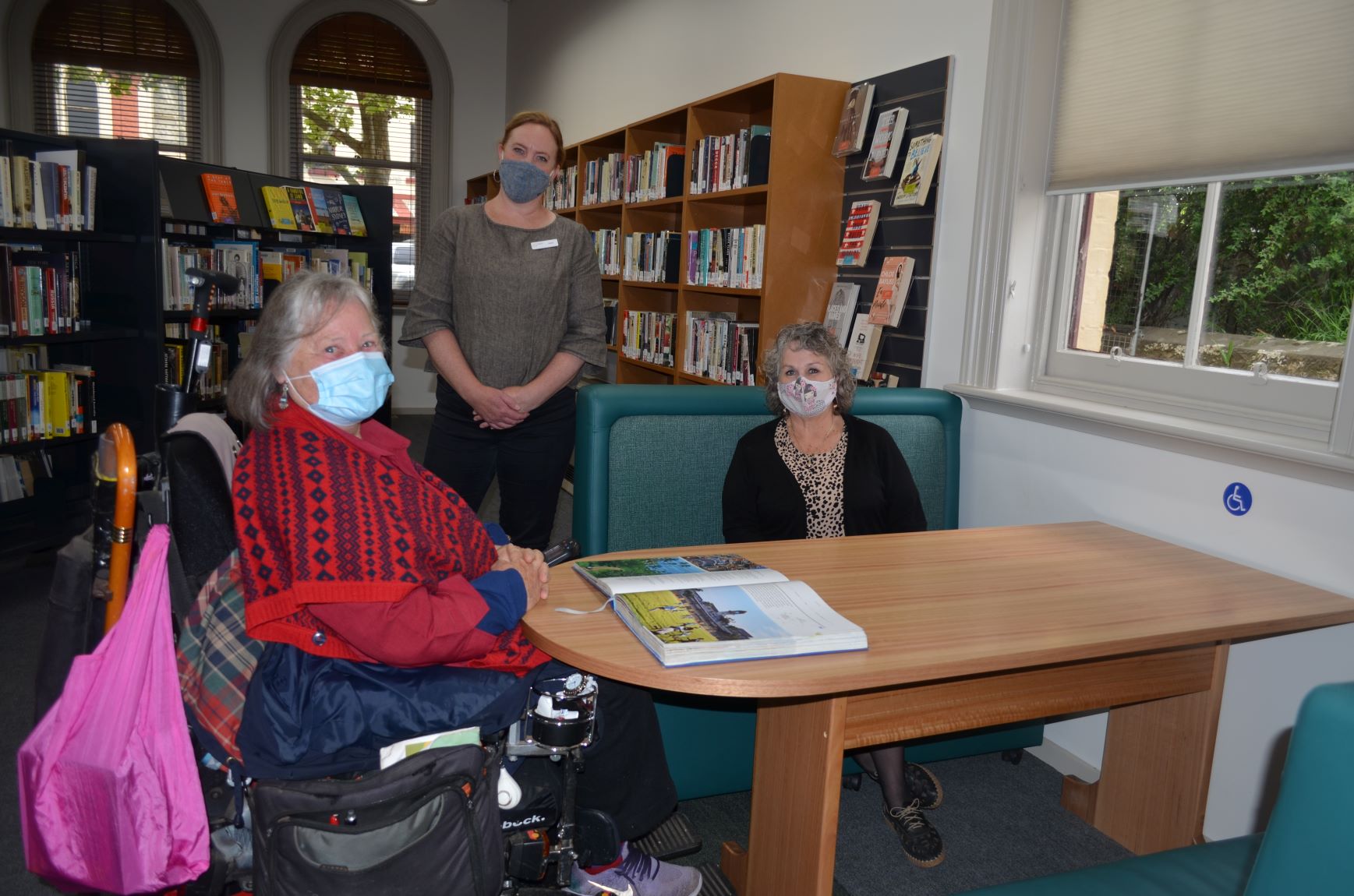 During lockdown Castlemaine Library was working behind the scenes to make the local venue more accessible for all community members.
Castlemaine Library manager Jess Saunders said that back in January Mount Alexander Shire Disability Advocacy Group (MASDAG) conducted an audit of the newly refurbished library to identify areas that needed improvement in terms of accessibility.
"MASDAG noted that our our new tables and booth seating prevented those in a wheelchair from utilising the seating areas.
"I approached the Rotary Club of Castlemaine for support to craft two new benchtops to make the new tables wheelchair friendly and they were more than happy to support the project," Jess said. See the Mail for the full story.