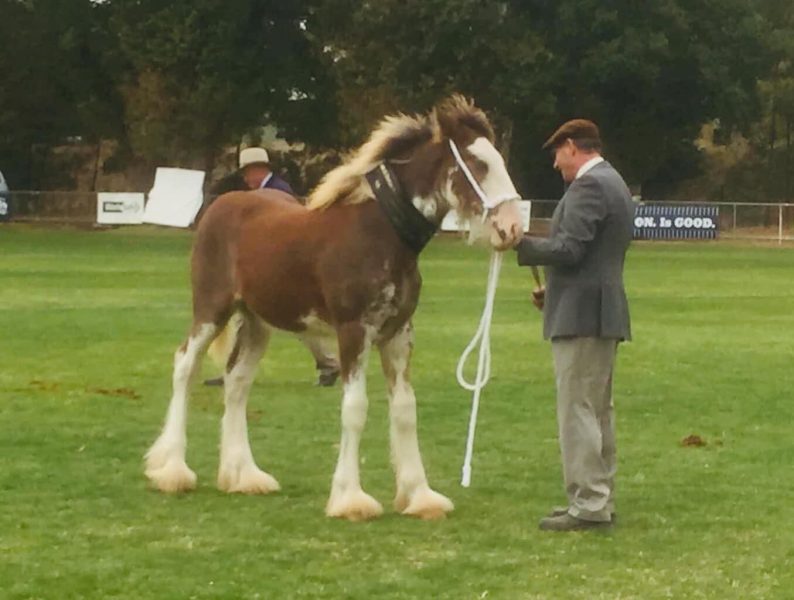 Castlemaine and District Agricultural Society is holding its Clydesdale and Miniature/Shetlands April Feature Show at Castlemaine's Camp Reserve this Sunday April 18.
Show secretary Debbie Hamilton said it has been two years since they ran the popular April Show for Miniature Horses, Ponies and Shetlands in conjunction with the Clydesdale Foal, Filly and Mare Show.
"Due to Covid 19 we were unable to run any events in 2020. So we are super excited for this one. We expect the top state breeders to attend," she said.
This year the society have included cross bred Clydesdales as well as pure bred gentle giants, along with foals, geldings, fillies and mares. There will be Ridden Clydesdale classes and long reins and a small horse harness section. See the Mail for full details.