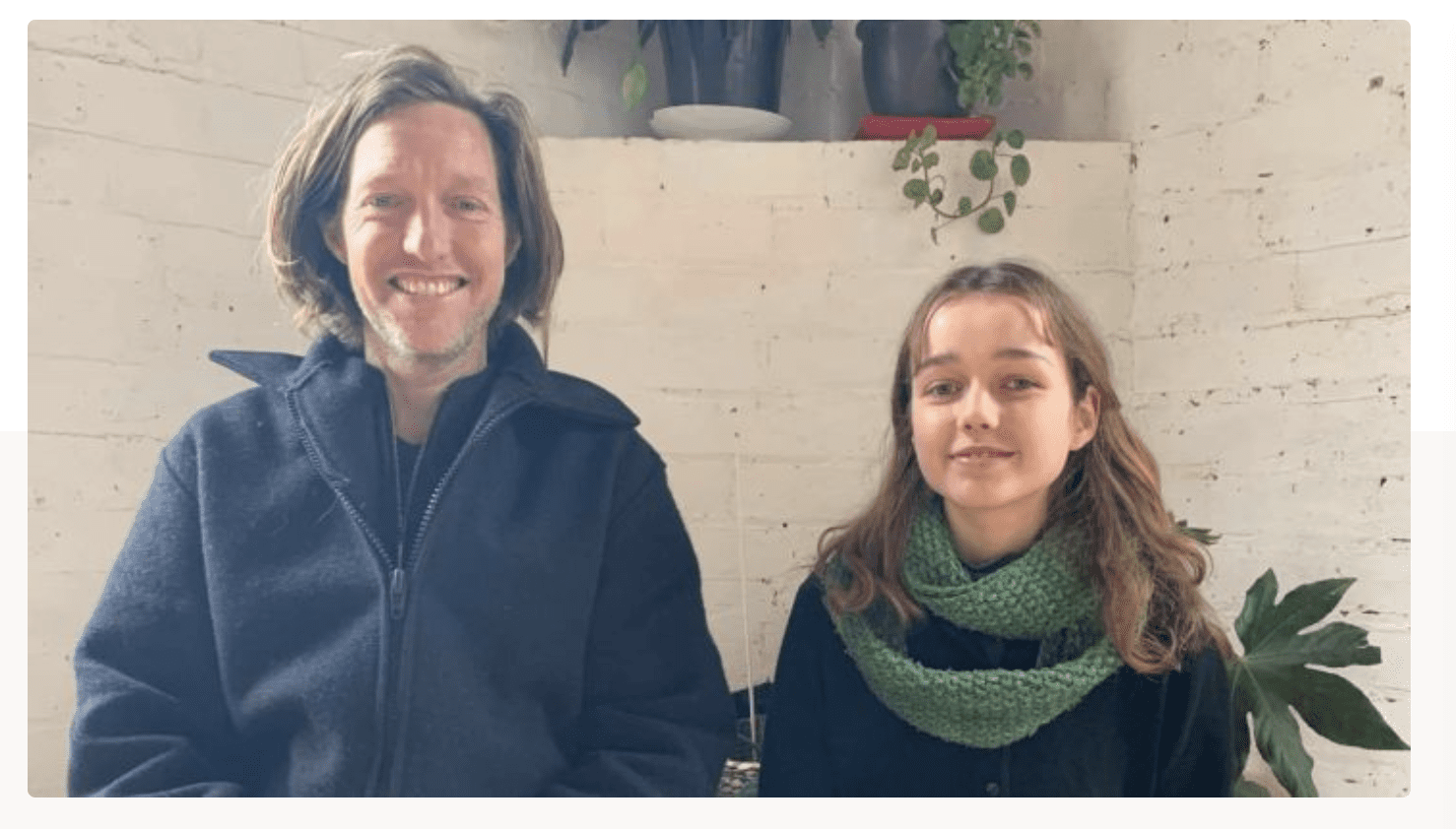 Castlemaine man Nathaniel Muller was recently diagnosed with lymphoma, which was quite a shock to his friends and family.
Making things all the more difficult for the 49-year-old is that he is solely looking after his daughter Sasha, 17, and he also has two older children who live in Melbourne.
This year he also bit the bullet and started his start-up, The Healing Collective.
The business has been affected due to lockdown and he has had to cover the rent of the space largely on his own.
Nathaniel's partner Beck Meyers has started a GoFundMe campaign for him and is hoping to raise $15,000. See the Mail for the full story.