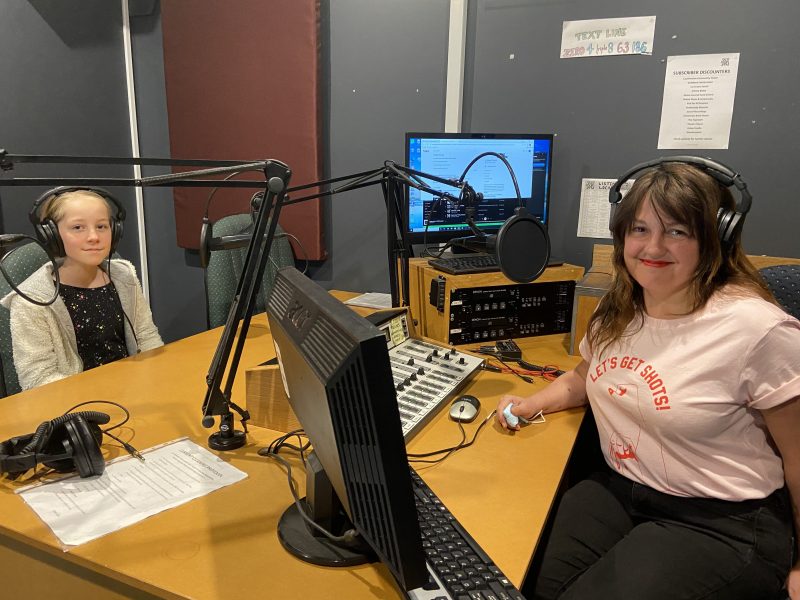 After the overwhelming success of last weeks kid's special – local radio station MainFM 94.9 are putting together a Kid's Lockdown Special: Part Two!
Tune in today, Friday September 3, from 11am to 1pm, for the two hour special broadcast, dedicated to and programmed by the kids of Mount Alexander Shire – and quite possibly beyond, presented by Fionna Allan and her 10 year old daughter and co-presenter Elin Allan-Rogers.
MainFM first presented The Kids Lockdown Special last Friday August 27 and it was incredibly well received with more than 60 local young people tuning in and contributing.
The project, conceived and presented by MainFM presenter Fionna Allan of popular MainFM show 'One Crowded Hour', invites kids to submit recorded messages, poems, jokes, request songs and shout outs to their friends. See the Mail for the full story.