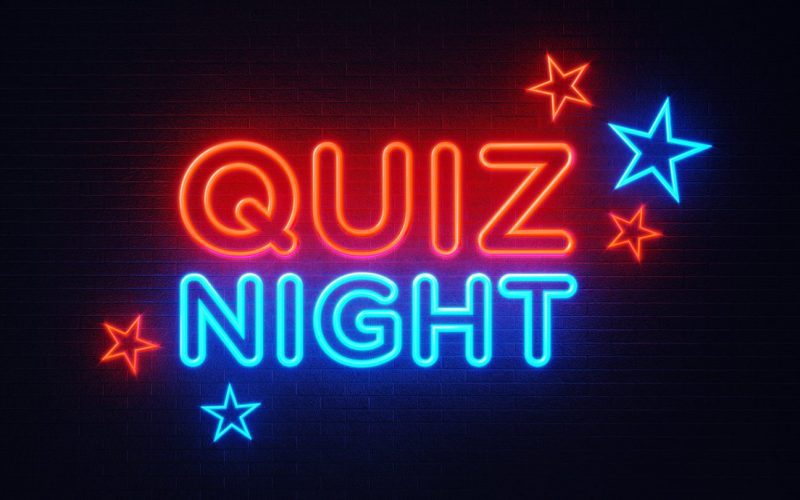 Join the Mount Alexander Shire Council Youth Mondo Team this arvo, Friday September 10, from 4pm for a Free Quiz Night! First place takes home a $50 prize!
Local young people are encouraged to test their skills in general knowledge, music, sport, pop-culture and more.
Not comfortable using your webcam? All G! join in just using your audio and still enjoy a great night of brain busters.
To get involved shoot the Mondo Lounge a message at youth@mountalexander.vic.gov.au, call or text 0429 421 214 or Direct Message them via the Mount Alexander Shire Council Youth Facebook page.
For this event you will need access to a laptop or PC, mobile phone/tablet and WIFI.
The Quiz Night is aimed at ages 12-25 years.