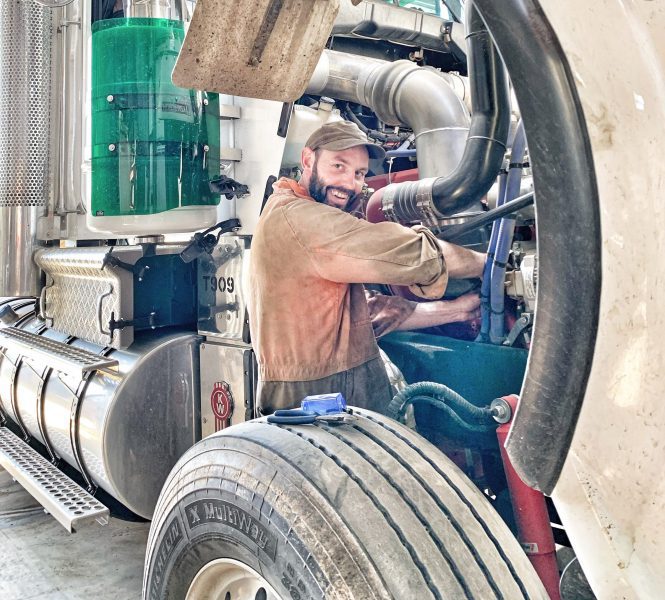 The Rotary Club of Castlemaine met on September 29 to confirm their commitment to celebrating the incredible contribution of the trucking industry in yet another challenging year.
Rotary Truck Show director Kerry Anderson said a decision has been made to proceed with activities that will not be impacted by last minute changes and the high regulation of patrons.
So what can you expect as part of the 33rd Castlemaine Rotary Truck Show?
The club is pleased to report its popular annual Truck Procession and Truckie's Picnic will go ahead on Sunday November 28 and their Photo Competition, calendar and raffle will once again proceed. See the Mail for the full story.