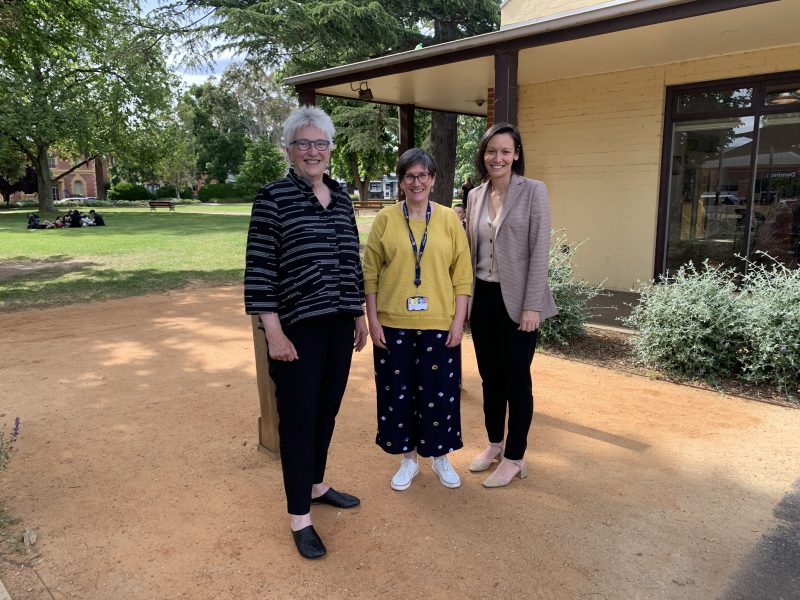 There are just three days left for Mount Alexander community members to provide feedback in the survey into the proposed unification of Maldon Hospital and Castlemaine Health, as it closes this Sunday November 28 at midnight.
Feedback from the community is being sought via the survey shared on the websites of Castlemaine Health and Maldon Hospital, community social media pages, and is also available in hard copy.
In Maldon the survey can be collected from Maldon Hospital, Maldon Pharmacy and Maldon Butchers.
In Castlemaine, the survey is available from Castlemaine Health, Castlemaine Community Centre and Mount Alexander Shire Council.
Maldon Hospital board chair Vanessa Healy said they've had more than 100 of surveys returned so far, a terrific response.
"I've been interested to hear about some of the services Maldon residents are excited about accessing such as podiatry. We've also heard the message that the name at Maldon Hospital must not change, which we can again reassure the community about," she said.
"We are still seeking feedback, so if you haven't filled in the survey, please go online and let us know what you think," Ms Healy said.