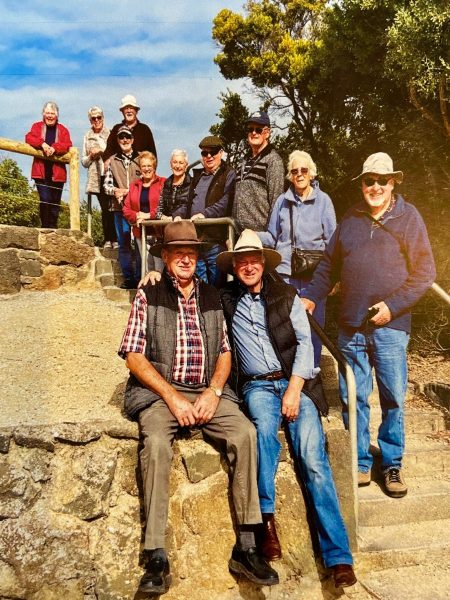 Recently 20 members of the Castlemaine Probus Club enjoyed a five day getaway in the Queenscliff and Point Lonsdale area.
Around a dozen of the members are pictured here about to set off on the picturesque cliff top walk to the pier.
A wonderful time was enjoyed by all.
The local Probus Club meets on the second Wednesday of the month at the Mount Alexander Golf Club located at the top of Wimble Street, Castlemaine at 10am. New members are always most welcome.