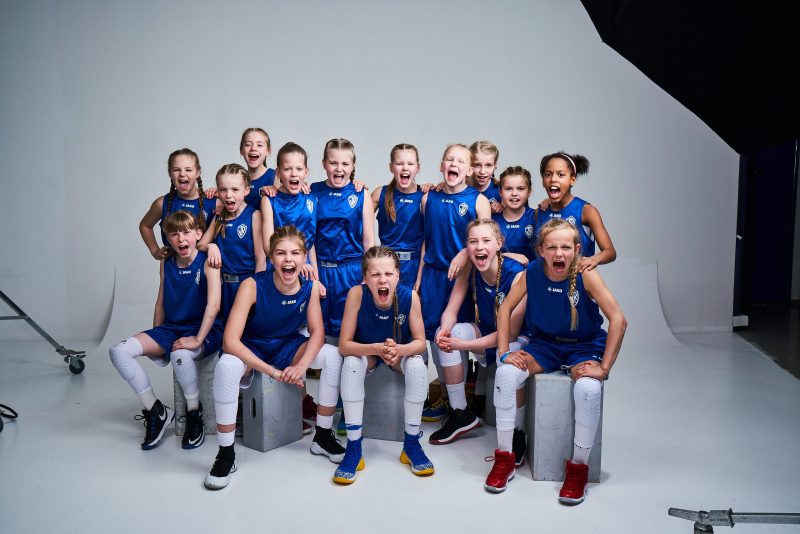 Castlemaine Documentary Festival (C-DOC) is set to return to the big screen at the Castlemaine Theatre Royal next month.
C-DOC was forced online last year due to the Covid 19 lockdowns and therefore it was apt organisers dubbed the 2020 festival 'C-DOC – In the Clouds'.
This year organisers look forward to returning to 'Terra-Firma' and once again holding their screenings and highly anticipated Q & A panels at the historic theatre on the weekend of July 24-25.
The festival will kick off with a launch party on Friday July 23 and will then see eight incredible films light up the screen at the Royal on July 24 and 25, including three Australian premieres.