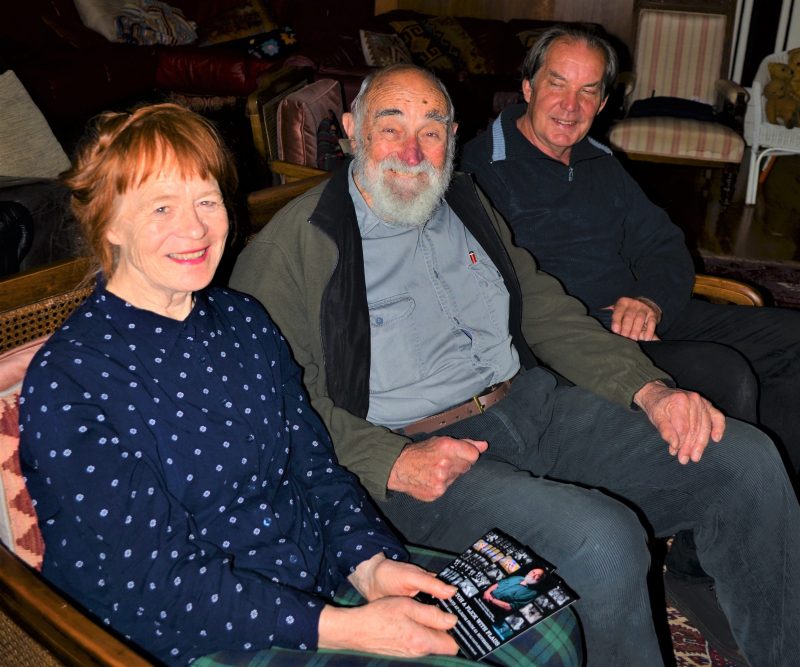 Respected local actor, film critic, reviewer and all-around film doyen John Flaus is set to lead a unique film experience at Castlemaine's Northern Arts Hotel.
Presenting ten films over ten weeks, 'Flicks with Flaus' promises a line up of films which is 'intrinsically worthy and idiosyncratically engaging'.
Commencing this Sunday November 21 at 2.30pm in the Sunday matinee tradition join Flaus as he will introduce and engage wholeheartedly in a dialogue with the audience about one of his chosen films.
At 87, John is a Castlemaine local and a national treasure, who, after a lifetime of watching, has chosen ten films which he feels you must not miss.
"My top 10 is actually a top 17," Flaus told the Mail.
"I initially selected a top 10 for Sight and Sound Magazine back in 2012 but since then a few other films have been added to the list. I will be preparing notes on them all and will be surprised along with the audience with what Maggie selects!" John said." See the Mail for the full story. Out Now.