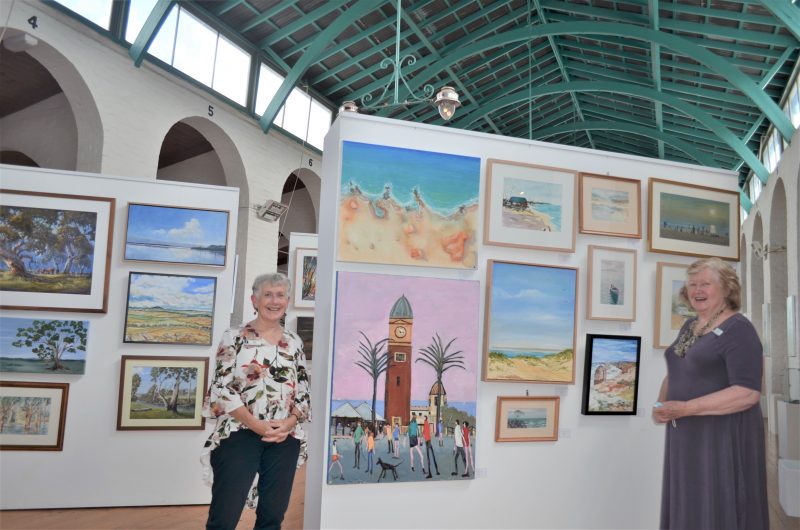 The Summer Art exhibition at Castlemaine's historic Market Building is set to officially open to the public tomorrow, November 27.
Mount Alexander Shire Council customer services manager Aileen Walsh said dozens of talented local artists have contributed works to the Summer Art exhibition with a wide range of themes and genres represented.
"The works are for sale which is a great way for us to support our local artists after a tough couple of years. Visitors are welcome to take their chosen piece home with them and we will be constantly updating the exhibition which means there is always something new for locals to see when they pop in," she said.