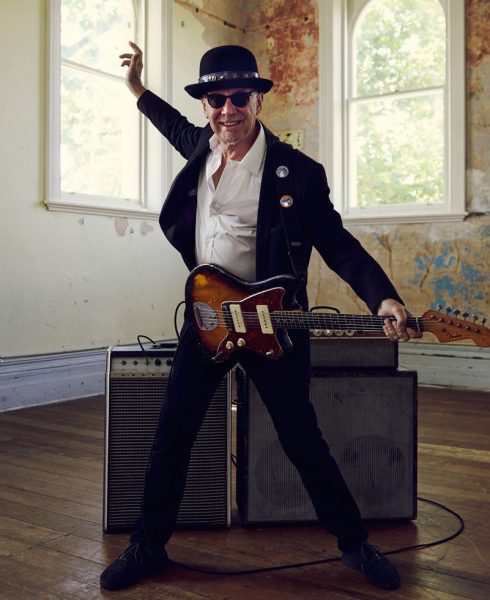 In what is being touted as the biggest act to ever visit Maldon, Australian music legend Russell Morris will perform live at 'SteamPacket Under the Stars' at the Maldon Golf Club this Saturday, December 18.
Russell Morris brings his band to Maldon for one special 75 minute show featuring a repertoire from The Real Thing to the brilliant Sharkmouth to his latest album Black and Blue Heart.
The performance will be staged a fabulous outdoor venue at Maldon Golf Club with great viewing for everybody. Limited numbers and Covid-19 rules apply. See the Mail for more details.