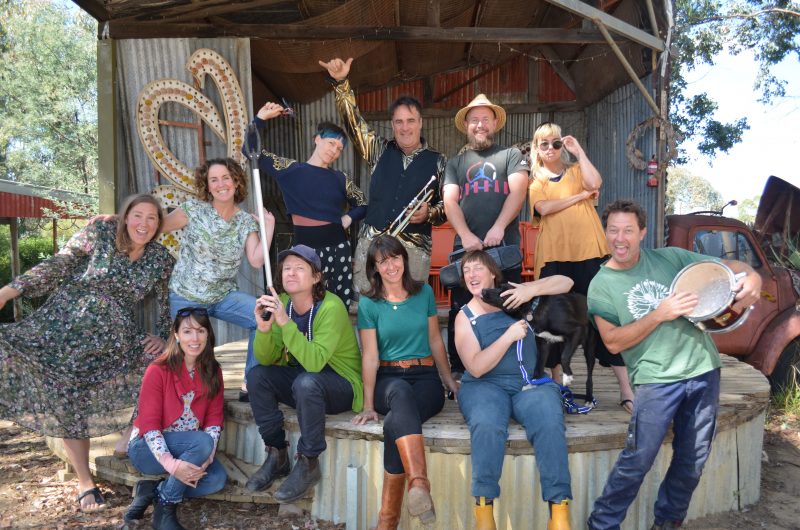 Castlemaine Idyll returns to Lot 19 this Sunday March 20 to once again give aspiring stars their moment in the spotlight to shine.
Tickets are selling fast and the judges have been announced!
The three judges for Castlemaine Idyll 2022 are multi-talented singer and performer Aurora Kurth, writer and broadcaster Clementine Ford and Bridge Hotel publican Pat Furze.
The man behind the event, Lot 19 Art Precinct's Mark Anstey said they are excited to be able to announce their team of three amazing judges for 2022.
"It's a real joy and honour to have them contribute their time to our event," Anstey said.
"Castlemaine Idyll is an uplifting, collaborative community event which brings joy and connection, and these judges are no exception," Mark added.
In 2022, Castlemaine Idyll is celebrating with musical treats to the theme of 'Chutzpah' – with contestants bravely giving it their all.