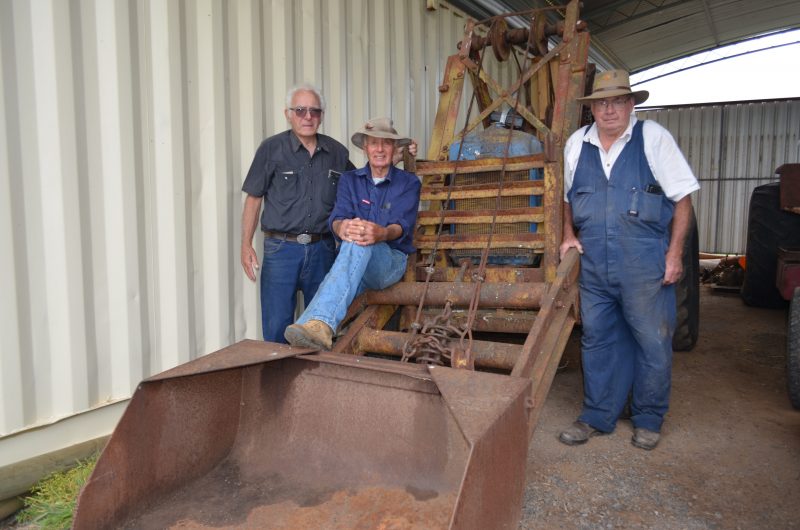 The Mount Alexander Vintage Engine Club (MAVEC) is holding their popular 25th annual Vintage Engine Rally once again this weekend of April 9-10.
The weekend will feature exhibitors from across the state and beyond and include vintage engine and memorabilia displays, tractor pull demonstrations, a jumping castle and activities for the kids and lots more.
This year's featured engine is the Howard and the featured tractor is the Ford and Fordson. The event at the Dave Bennett Reserve, next to the Muckleford Railway Station, runs 10am to 5pm Saturday and 10am to 2.30pm Sunday. Entry is just $5 adults. Kids Under 16 Free. Don't forget to pick up a ticket in the club's major raffle! All funds raised assist MAVEC to continue their important preservation work.