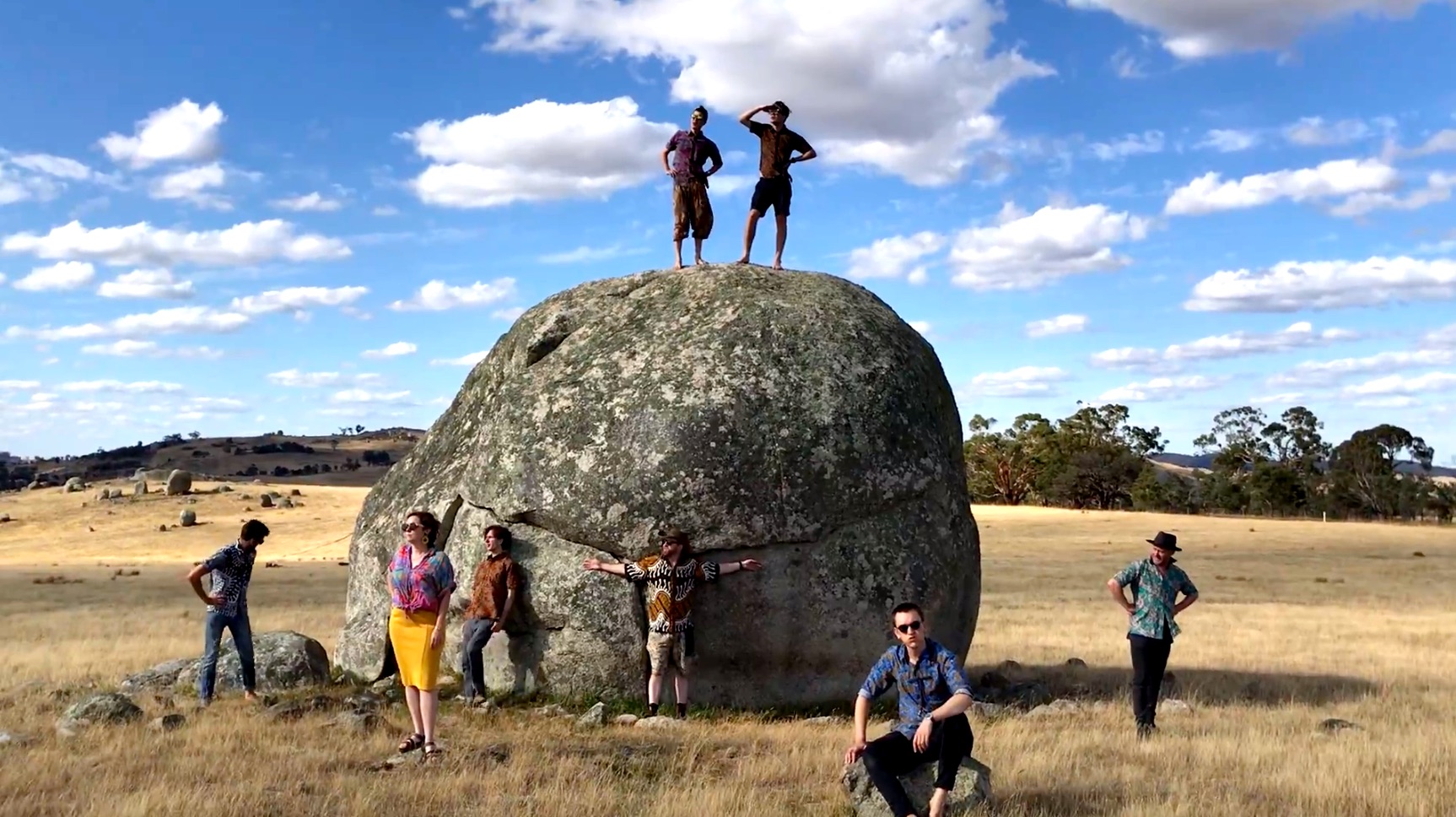 Queen's Birthday long weekend will have Castlemaine aglow with sound once more as the town's jazz festival makes it's post-covid comeback.
This Queens Birthday festival will be the seventh running of the event which is carving out a niche for itself on the state's live jazz calendar.
The venues include the Theatre Royal, Town Hall and Phee Broadway with the town's bowls club and Boomtown winery at The Mill both new additions to the venue lineup.
And organisers are particularly keen to let live music lovers know that the range of ticketing options on offer is nothing if not flexible.
You can buy passes on the door to all venues and you can buy weekend passes, day passes, and evening passes from each of the venues and also from the Market Building-information centre.
The festival gets started this evening with a focus on local talent and organisers keen to encourage those who may not have sampled jazz in its many forms and fusions before to grab the opportunity to do so now.
The festival has big band, New Orleans, swing, contemporary. It isn't just the one style of jazz.