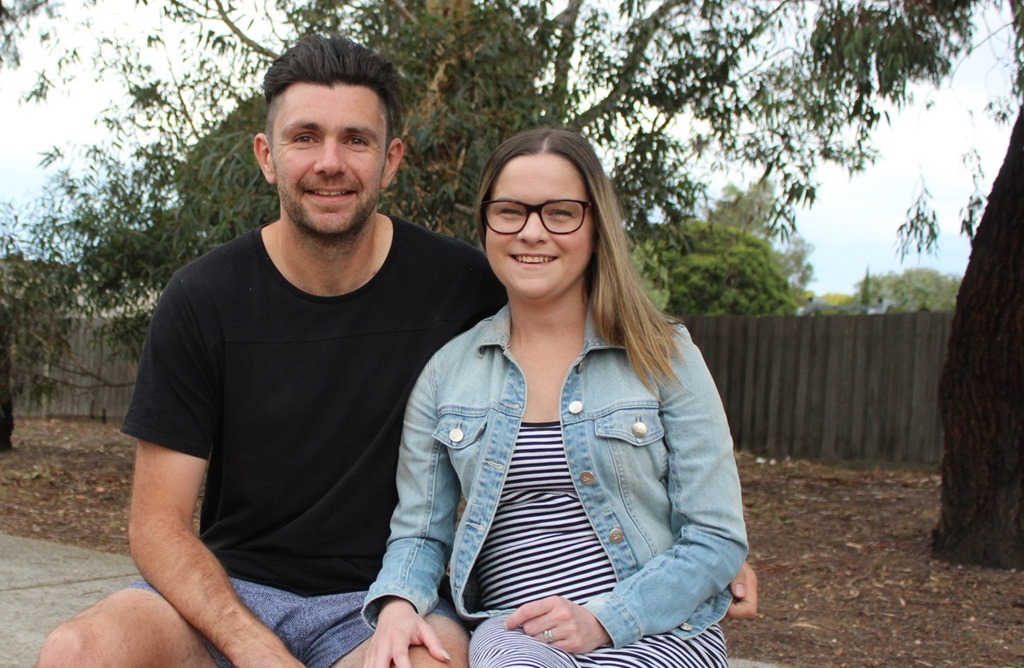 Just over a year ago Clare Beatson would not have thought about competitive sport let alone getting into a pool, but a life-changing surgery has realigned her goals.
The former Kyneton resident has just celebrated one year since her successful double-lung transplant and now has her sights set on swim training for a future Australian Transplant Games.
For the 33-year-old the operation was a daunting experience and one of the toughest times she had faced living with cystic fibrosis – a genetic condition that affects the lungs and digestive system.
"Before the operation I was very short of breath and had no energy. I really wasn't living," Clare said.
"My health went downhill about two years. I used to be able to play netball, swim and socialise a lot more. I was always pretty active growing up and to have that taken away was pretty tough."
Recovery from the surgery meant a six-week hospital stay followed by a three-month rehabilitation program, more rehabilitation and regular check-ups, but it was a small price to pay to regain a sense of 'normality'.
"It's the small things that I notice," Clare said, "like just blowing out a candle and going for a walk. Those were the things that I struggled to do beforehand, and now, I don't even think about it. I can just do it."
"It's completely different now. I'm in the gym pretty much every day, going for walks, going back to work. Everything's a lot different. Everything's easier."
This year Clare and her husband Leigh will travel overseas together for first time – something Clare was not well enough to do before her surgery.
"She has become a lot more motivated and determined to get through it and back to where she wants to be. I am starting to see the Clare that I met nine years ago," Leigh said.
Describing her as "cheeky, stubborn and incredibly strong", he said it was these traits that helped Clare through recovery.
A strong support network in her husband, parents Judy and Alex Beatson, sisters Nicole, Carolyn and Jess, and friends, has also made all the difference.
Clare now has the option of sending a letter to the donor family which she intends to do later this year.
"It will be nice to show them what their generosity has done for us," she said.
"Organ donation is so important. Everyone has the ability to change someone's life by becoming an organ donor."
Clare said she would continue to share her story with people to put CF in the spotlight and the power of organ donation to dramatically change a life.