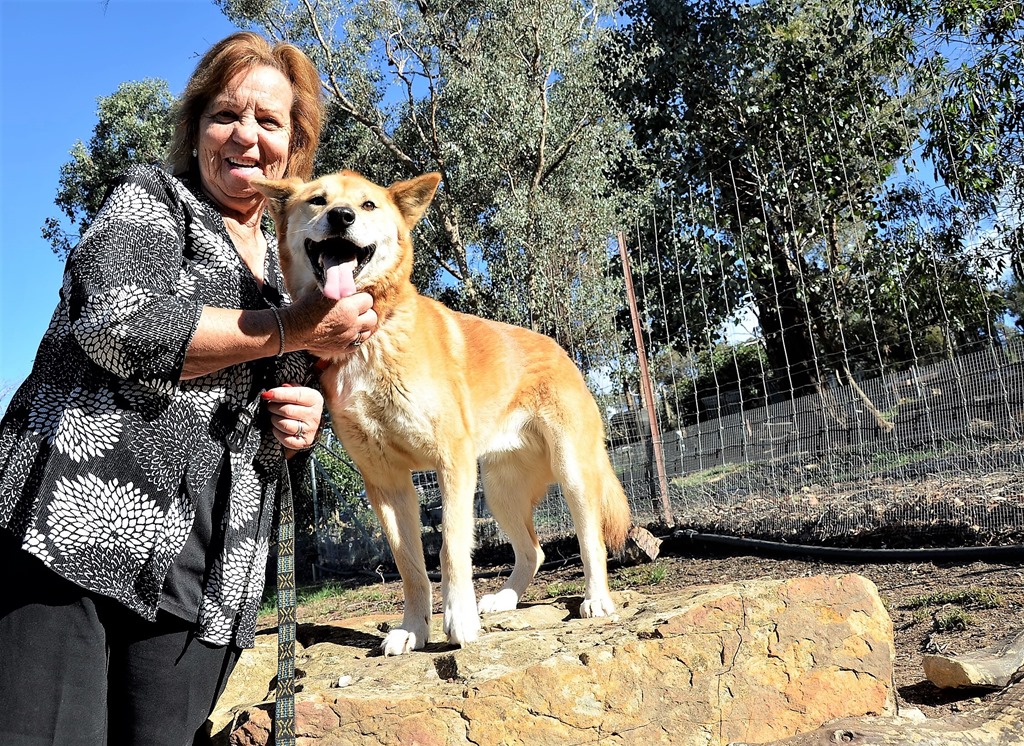 Tucked away deep in the local bushland, Chewton's Dingo Conservation Centre makes a pretty special backdrop to this Sunday's Songs in the Sticks music festival.
The rather aptly named first-time festival is raising funds for the Fryerstown CFA, something the Conservation Centre's operators have been keen to do for some time.
"This is a specific event to raise funds for the Fryerstown CFA and we're going to hopefully make it an annual event to support a local charity," the centre's Tehree Gordon says.
The event runs from 2pm to 6pm and as well as the live music lineup, it's also a unique chance to visit the dingo conservation centre, learn about the conservation education work it does and even meet some of its charismatic furred and feathered residents.
Music on the bill includes Petal and Pet, Daniel Aaron, Skyscraper Stan and Broderick Smith, who, coincidentally, will be known to quite a few from his earlier work with former band The Dingoes.
Tehree says 100 per cent of the $20 booking fee goes to Fryerstown CFA, and for festival-goers a ticket comes complete with shuttle bus transport to and from the site.
Because there is limited parking at the bushland venue, the shuttle bus service will run from the soccer club rooms at the Chewton Soldiers Memorial/Soccer Ground.
"It's a great opportunity to go out, relax and enjoy a variety of music, have something to eat, spend time with friends, meander around the garden, have a look at the wildlife and just chill out," Tehree says.
"You can sit out here, enjoy the music, there'll be plenty of food, we'll have vegetarian, salads, meat, all sorts."
The event happens this Sunday April 22 with tickets online and limited tickets at the gate as well.
Full details and bookings for the unique fundraising festival are available at www.trybooking.com/UQEO with more info also available on 0413 563 404.