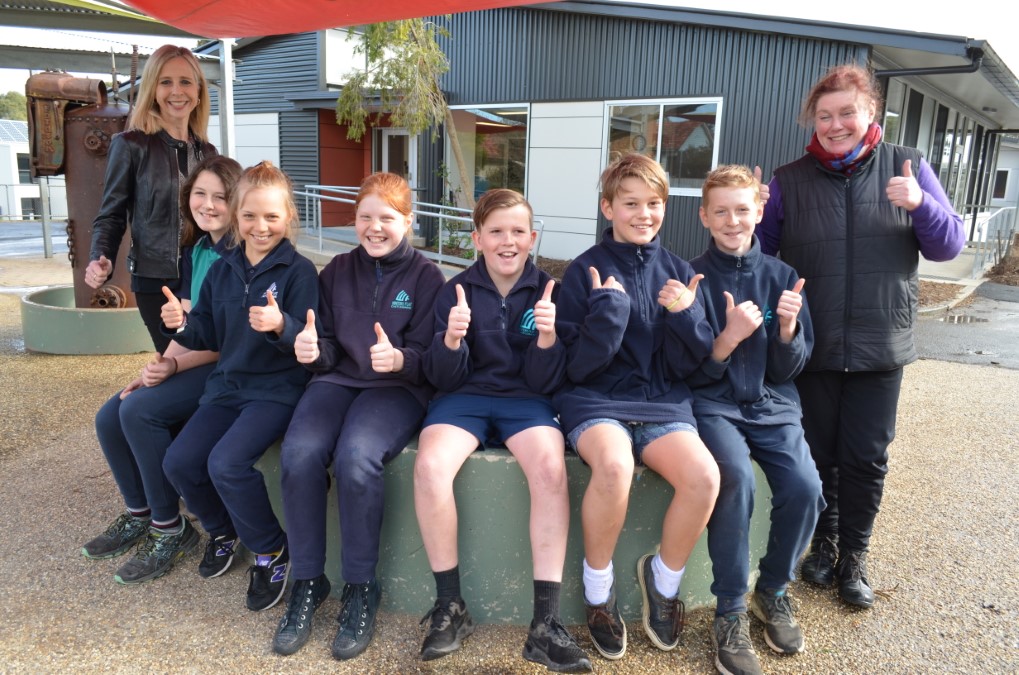 Senior students at Winters Flat Primary School were delighted to move into their brand new classrooms last week.
The move follows the long awaited completion of the school's redeveloped main building just prior to the beginning of this term.
Winters Flat Primary School principal Suzanne Kinnersly and school council president Katie Wilson told the Mail last week the entire school community is delighted with the final result. For the full story see last Friday's Castlemaine Mail.