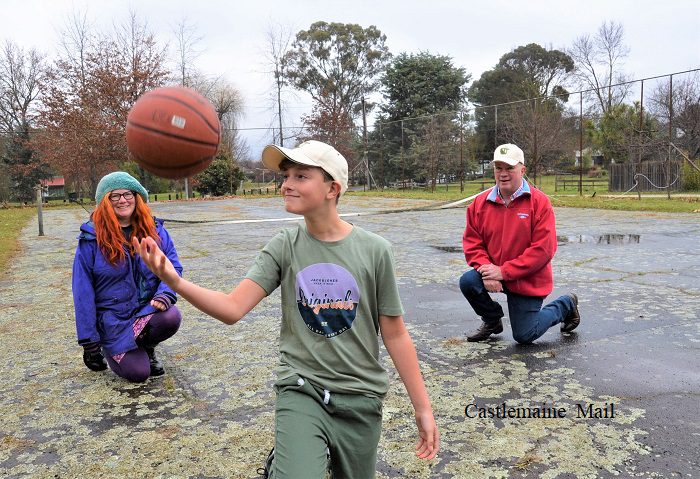 Eve Lamb

Detailed design and costing can now go ahead towards converting an old disused and moss-covered tennis court in Taradale into a new multi purpose youth space.
"I think it's great," said Taradale local Willen Pelka, 12, who didn't waste any time giving last week's council budget announcement of $30,000 toward the project, his stamp of approval.
"It'll be one facility with multiple uses for people aged about seven to 15," said Willen, a keen basketballer who's already particularly anticipating the likely benefits that the project will accrue for his sport of choice.
It's far from all that's being planned however, with the conversion of the central site mooted to not only feature a hard court with multiple line markings for basketball and netball – but also athletics, downball and hopscotch with moundings for scooters and rollerskates.
There's also … Get the full story in today's Mail.