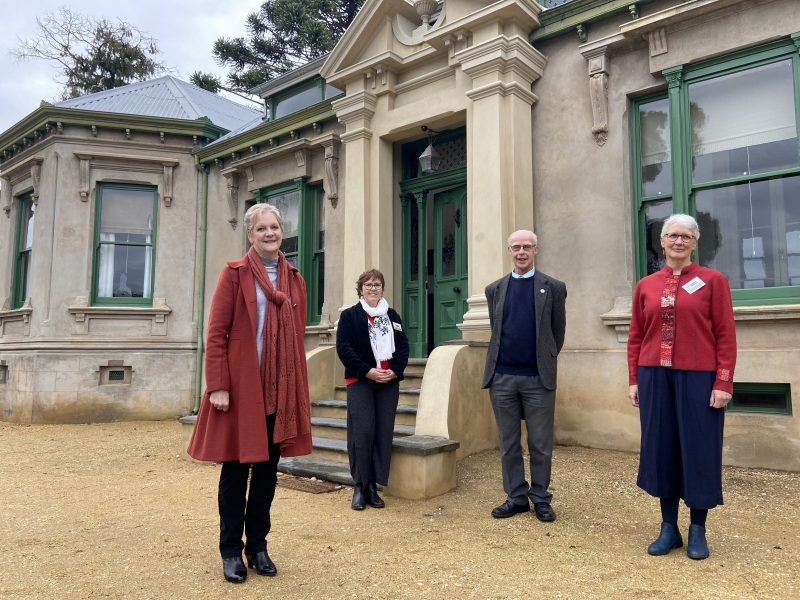 The local community and dedicated volunteers turned out to celebrate the completion of crucial conservation works at Castlemaine's beloved Buda Historic Home and Garden on Monday.
The project which cost in excess of $130,000 was funded by a $120,000 grant from the state government's Living Heritage Program and contributions from Buda and in-kind support.
Ms Edwards said she hopes the latest works will enable Buda to continue to thrive so it can be enjoyed by future generations to come.
"It's a magical and magnificent place and one I am incredibly proud to support," Ms Edwards said. See the Mail for the full story.