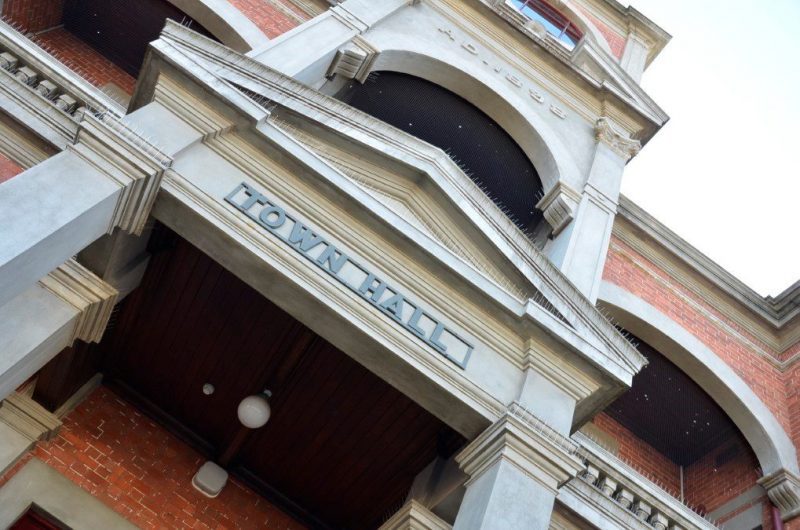 Eve Lamb

More than 140 people have petitioned Mount Alexander Shire Council, urging it to follow the lead of the ACT and prohibit any new facilities for thermal treatment of waste by incineration, gasification, pyrolysis or variations of these within the shire.
While no such application is currently before the council, the petition carrying a total of 146 signatories, follows a partnership proposal by the Mount Alexander Shire Sustainability Group with Don KR to develop a biomass facility in Castlemaine.
The proposal for the bioenergy-from-waste facility to be built at the Don KR Smallgoods' plant in Castlemaine has drawn a range of concerns and questions from multiple residents and ratepayers, including questions around what types and percentages of different materials would actually be fed into the plant, the sourcing of materials to be fed into the plant, emissions and energy involved in transporting materials to the site, and potential impacts on air quality.
Responding to the petition was an agenda item at Tuesday evening's meeting of the council with councillors noting that the petition requests "that council follow the lead of the ACT government and prohibit new facilities proposing thermal treatment of waste by means of incineration, gasification, pyrolysis or variations of these for energy recovery, chemical transformation, volume reduction or destruction in the shire".
Councillors unanimously endorsed an officer recommendation that the council write to the lead petitioner advising that the council will not be adopting the policy position of the ACT government in relation to waste to energy facilities, and that any future planning permit applications for such facilities will be considered against the requirements of the Mount Alexander Shire planning scheme of the time.
"These people are obviously very concerned," Councillor Christine Henderson said, while noting that the proposal by MASG in partnership with DON KR has not yet even gone to the council for planning approval.
"Council's involvement will come once we get a planning application before us which we don't have at the moment."
Cr Stephen Gardner further reinforced the fact that the proposal – which has already created a degree of community debate – has not yet reached the council.
"The reality is that we actually don't know what the proposal is. We haven't seen it," Cr Stephen Gardner said.