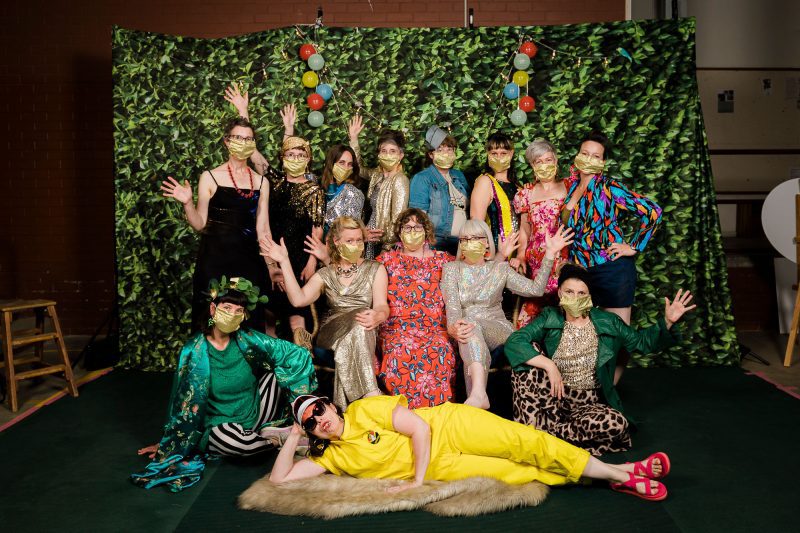 The 2022 Castlemaine Documentary Festival (C-Doc) is only one week away! This year's festival returns to Castlemaine's iconic Theatre Royal from July 1-3.
Film buffs can expect a weekend of moving documentaries and post screening conversations for film lovers and those curious about the world and the people in it.
This year's festival will kick off next Friday night, July 1 with inaugural special event 'LOCALS' an evening focusing on just that! Local films!
Castlemaine Documentary Festival director Claire Jager said they can't give too much away just yet but audiences can expect some great offerings from local film makers.
"Beloved local dance group, Lady Fun Times, knocked us up a treat – no surprise there! There's is also a taster of the feature doco planned about the Mt Alexander Falcons," she said.
"There's some films about well-known Castlemaine personalities, some very touching personal stories as well as some that are around tougher issues – driven about the things affecting us and our planet. Some are inspired by our natural world and others are animated, or music focused. Amazing creations!" she said.
See today's Mail to find out more about the three day festival and get your tickets today!