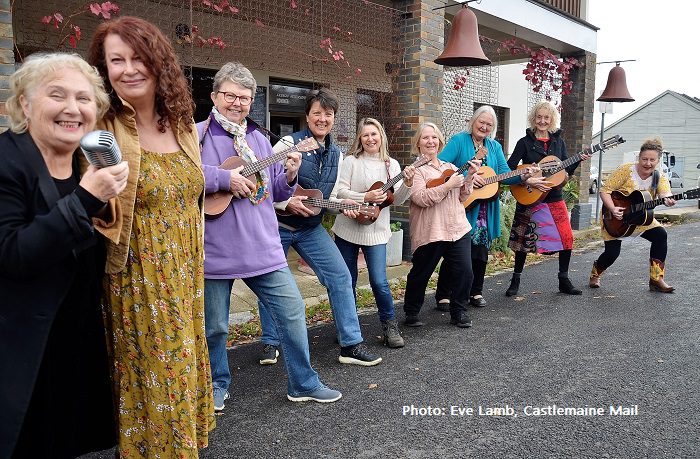 Castlemaine's Northern Arts Hotel is preparing to turn up the warmth to full blast throughout the rest of winter by celebrating Women in Music.
Starting Saturday July 2 jazz, folk, contemporary, pop, bluegrass, Celtic and even a dash of prohibition era soul-blues are all on the program.
Co-manager at the local venue Alan Joyce says a main aim is to offer a feast of sound to chase away the winter blues while celebrating the area's wealth of female musical talent.
"It's a celebration of women and how important they are to music in general," Alan says ahead of the series that includes four shows in July, two in August and the final one on September 3.
"It is an exciting concept," says well known Castlemaine jazz muso Maggie Jackson who is…
Read more in today's Mail…