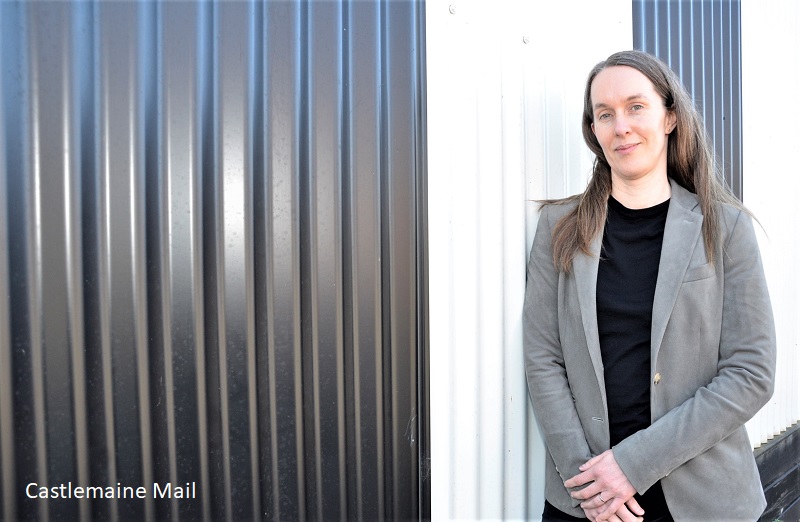 Two in every five Australians surveyed have been drinking more alcohol during lockdown, a new global drug survey co-led by a Castlemaine-based researcher has found.
But another 40 per cent of Australians among the 55,000 people surveyed globally for the Global Drug Survey COVID-19 Special Edition actuallyreport reducing their alcohol intake instead.
The Global Drug Survey COVID-19 Special Edition results were released on Wednesday and co-lead researcher, Castlemaine's Dr Monica Barratt from RMIT University spoke to the Mail about the findings.
"The things that most interest me are around looking at how people's alcohol and drug use may have changed following the COVID-19 social and mobility restrictions which have really changed our lives, and also looking at how drug markets might have changed," Dr Barratt said. Read more in today's Castlemaine Mail, Friday September 11, 2020.