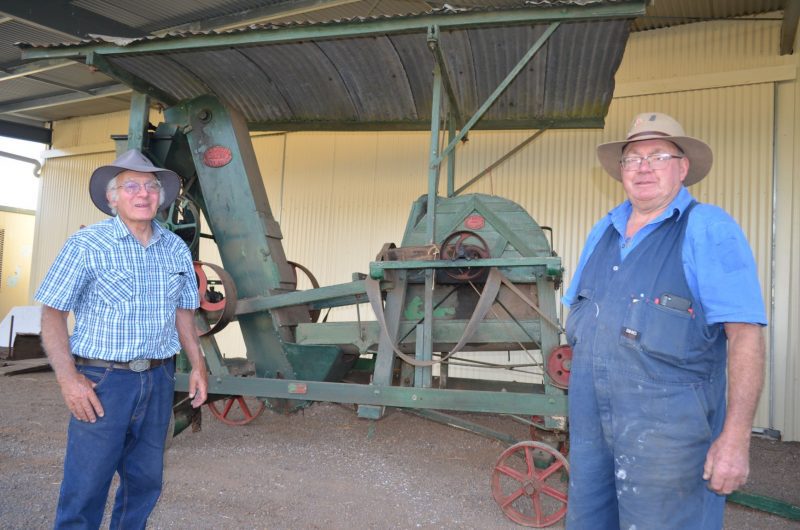 Community members are invited to take a journey back to our mechanical past at the Mount Alexander Vintage Engine Club (MAVEC) 24th Annual Vintage Engine Rally this weekend.
The rally is taking place at MAVEC's home base at the Dave Bennett Reserve alongside the Muckleford Railway Station and is always a great day out for the whole family.
MAVEC will have everything on display from vintage chainsaws to drag saws and static engines to tractors.
There will also be a jumping castle for the kids, coffee and ice cream vendors and onsite catering.
The rally officially kicks off at 10am Saturday and runs through until 5pm and will run from 10am to 2.30pm Sunday. Entry is just $5 for adults and kids are free.