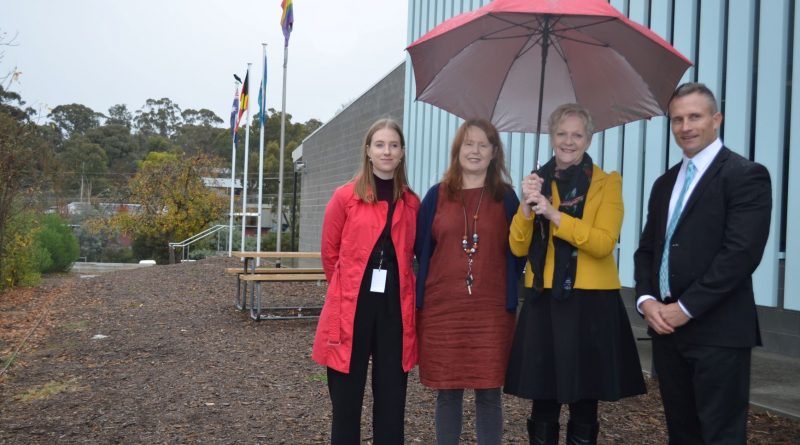 Castlemaine Secondary College will receive $72,253 for an Outdoor Inclusive Learning Space, including new outdoor equipment and landscaping.
Bendigo West MP Maree Edwards visited the school on Monday to announce the new funding allocation from the state government's Inclusive Schools Fund that ensures students with disabilities get the same opportunities as other students.
The Castlemaine project is one of 74 being funded across the state as part of $12.5 million Round Six allocation, which will help build more schools build inclusive play areas, sensory gardens and outdoor learning areas to support students with disabilities and additional needs. See the Mail for the full story.