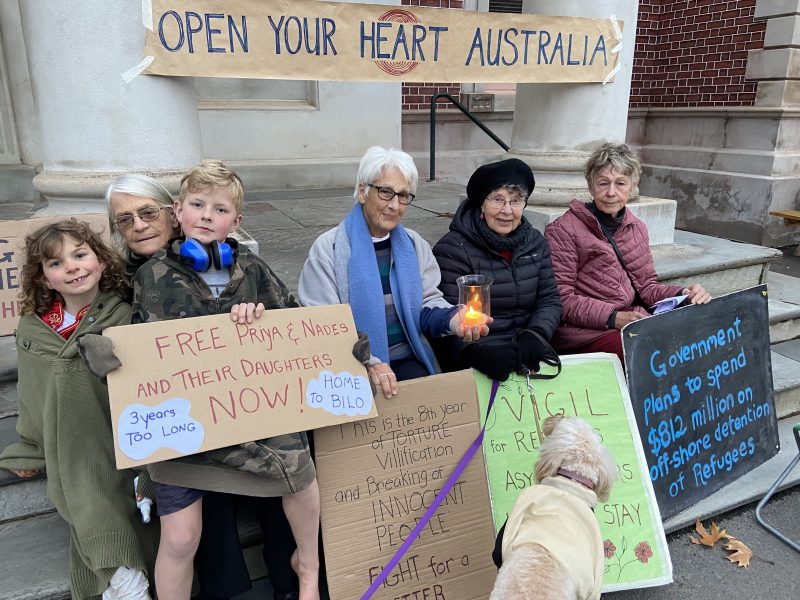 This Sunday June 20 is World Refugee Day and the Castlemaine branch of Rural Australians for Refugees (RAR) is gearing up to hold a week of events to highlight the plight of refugees in detention and the contribution refugees make to our society.
World Refugee Day is marked internationally to celebrate the strength and courage of people who have been forced to flee their home country to escape conflict or persecution. The Refugee Council of Australia has chosen 'Unity-the Way Forward' as a theme for Refugee Week in Australia for 2021.
Rural Australians for Refugees Castlemaine has organised several events to highlight the contribution of refugees to our communities, but also to focus on current concerns. See the Mail for full details.