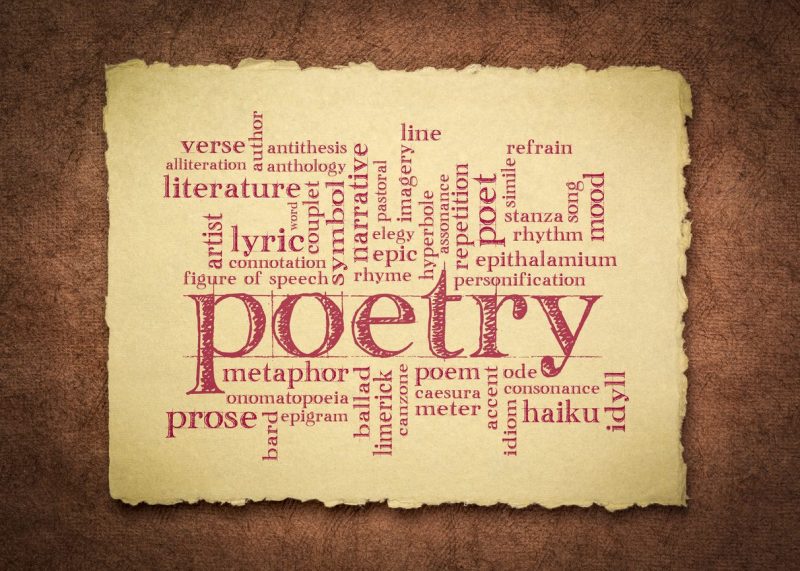 Calling all poets! Entries for our 2021 Castlemaine Poetry Prize close today Friday October 22 so be sure to get your entry in! In the Senior Section (poets 16 and over) three awards will be presented this year for 'Best Poem', runner-up and the 'Judge's Choice Award'.
Elliott Midland Newspapers are proud to support the 2021 Castlemaine Poetry Prize which is proudly sponsored by Mount Alexander Shire Council and celebrates its 10th anniversary in 2021.
This year's competition carries a first prize of $100 (Senior section) and an award. The runner-up will receive $50.
The 'Judge's Choice Award' is proudly supported by Soldier and Scholar Bookshop Castlemaine and the winner will receive an award and a $50 book voucher.
In the Junior Section there will be three categories and prizes on offer. The sections are Grade 2 and Under, Grade 6 and Under and Year 10 and Under. There will also be award certificates for Highly Commended and Commended Poems.
The three junior prize winners in each section will receive a trophy and $50 book voucher.
Selected entries, including the winning poems, will be published in our sister paper the Castlemaine Mail.
The poem must not have been published or have won another prize, a strict maximum of 40 lines applies and all entries should be double spaced. Poets can choose any theme. There is no entry fee but only three entries from each poet are permitted.
Contact details, including a phone number must be enclosed but preferably not on the same page as the poem.
Castlemaine poets Tegan Gigante and Annie Hunter have generously agreed to once judge this year's Senior and Junior competitions.
Entries can be submitted via email to ldennis@midnews.com.au or dropped into our office at 13 Hargraves Street, Castlemaine.
Entries for both the senior and junior sections close today October 22 at 5pm. For more information email Castlemaine Mail editor Lisa Dennis at ldennis@midnews.com.au.
The awards will be presented to our winners at ceremonies to be held in November. Stay tuned for details.