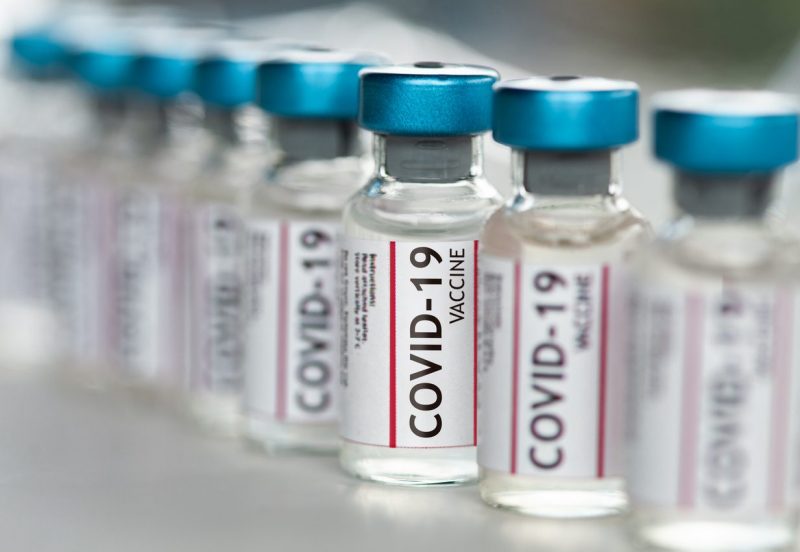 In positive news there were no new covid cases in the Mount Alexander Shire Thursday as we went to press and local active cases have been revised down to just two. Macedon Ranges recorded three new cases with their total at 42 and Bendigo registered another 28 cases bringing their total up to 131 active cases. There were no new cases recorded in Hepburn Shire with local cases now sitting at four.
No new local exposure sites have been added visit coronavirus.vic.gov.au for updates. It is understood numerous Bendigo schools have been closed as a result of the latest outbreak.
Local first dose vaccinations have now reached a fantastic 94.3% and second dose vaccinations have reached 75.4% in the shire. If you would like to book a vaccination visit the Castlemaine Health website for details or speak to your GP or pharmacist. CHIRP Community Health continues to offer covid testing in line with demand. Contact CHIRP for an appointment on 5479 1000.