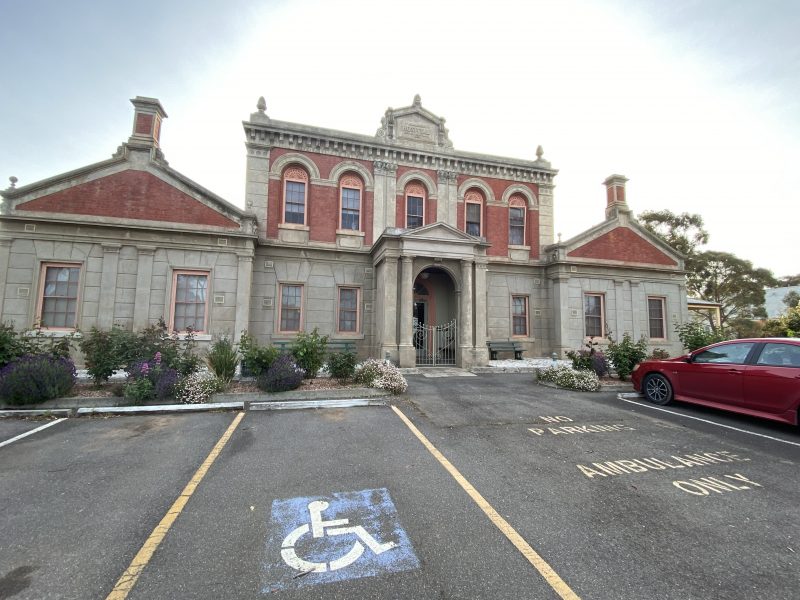 Maldon Hospital and Castlemaine Health have announced that the two organisations are exploring the possibility of amalgamation.
Maldon Hospital board chair Vanessa Healy and Castlemaine Health chair Peggy Ronnau told the Mail this week that the two organisations have been working together for 42 years and are now investigating how the two health providers could potentially come together moving forward.
Ms Healy said it is something the two boards have been discussing for around two years now, but the pandemic has stopped the conversation going any further.
The hospitals are now reaching out to the Maldon and wider Mount Alexander communities and urging locals to have say on the joint health services' future with a six week community consultation.
Ms Ronnau said the boards of Maldon Hospital and Castlemaine Health have jointly agreed to explore a voluntary amalgamation as they believe it would deliver better health services for the communities of Mount Alexander, and secure Maldon Hospital in its current form for generations to come. The boards will now commission a proposal that will examine the potential benefits of unification. See the Mail for the full story.