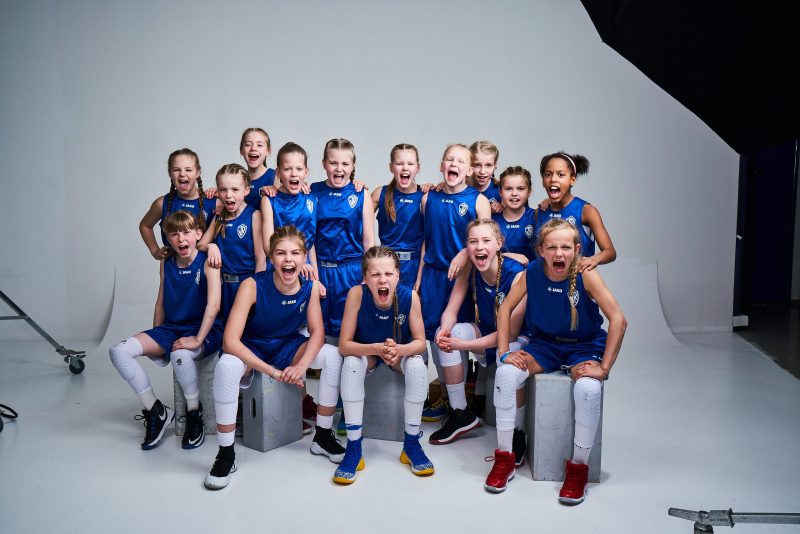 The countdown is on until the Castlemaine Documentary Festival (C-DOC) with just over a week until the 2021 event hits the big screen at Castlemaine's historic Theatre Royal.
The festival will kick off with a launch party at Cream Town, 325 Barker Street Castlemaine, next Friday July 23 and will then see eight incredible films light up the screen at the Royal on July 24 and 25, including three Australian premieres.
One of these premieres will be Icelandic film Raise The Bar which tells the inspirational story of a young female basketball team battling for equality.
How controversial can one basketball team of preteen girls be? Very!
This is a story of a team of 8–13-year-old girls, who wanted to change the paradigm in women's basketball in Iceland. But it could happen anywhere. See the Mail for the full story.