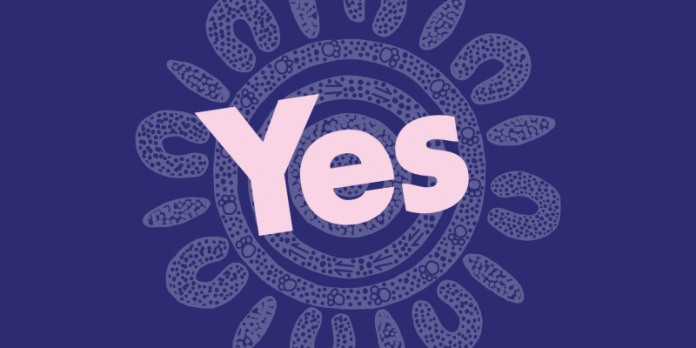 Former Council for Aboriginal Reconciliation members Dr Jackie Huggins, AM Sir Gustav Nossal AC, Ray Martin AM, Aden Ridgeway, Margaret Reynolds AC, and Dimity Fifer.
In 1991, Federal Parliament created the Council for Aboriginal Reconciliation for a ten year term. The Council mobilised a people's movement, and in 2000, one million Australians walked across bridges in support of our First Nations people. As Council Members, we were there amongst the crowds. It felt unstoppable.
In December 2000, Council handed its Final Report to Parliament. We knew that while 'many steps have been taken, many steps remain' to heal the wrongs, the wounds, and the injustices of our history.
We know that measurable progress comes from listening and responding to the lived experience of communities, yet since then many structures created to provide knowledge and advice from our First Nations people have been halted or sidelined.
On October 14, 2023, we have another moment of collective action. We can do this. We can ensure our First Nations people are acknowledged in Australia's Constitution and create a lasting way for their voices to be heard where laws are made, and policies are created. Empowered by the Constitution, the Voice will be a long term pathway for advising the Federal Parliament and creating positive change.
In 2000, we showed up and walked. On October 14, 2023 we will stand up and be counted. We are voting Yes.