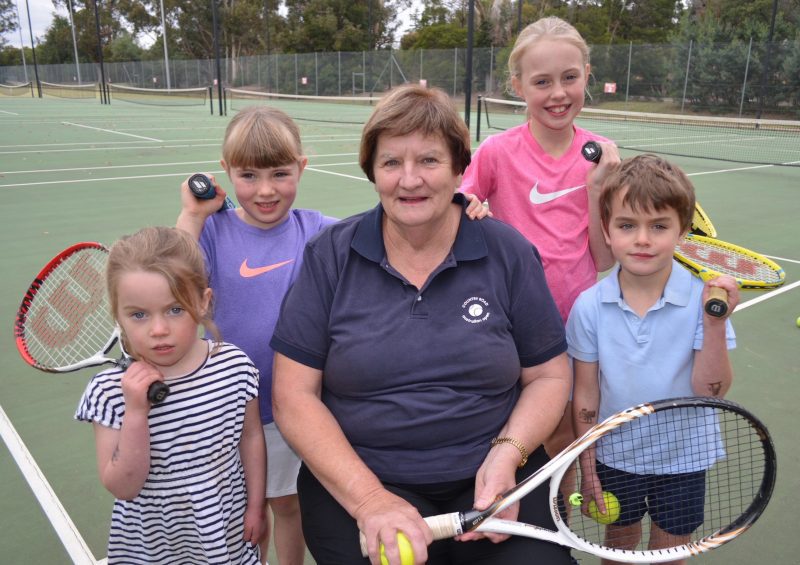 Much loved and respected Castlemaine district tennis coach Jill Atkin has hung up her racquet after more than 50 years of coaching.
Jill has coached voluntarily and professionally since she was 16.
The tennis coach has worked with players from across the region and is also well known for her Wilson Pee Wee Tennis program which introduced a huge cohort of local young players to the game.
"Tennis is a sport that all ages can enjoy and it is a great social activity. Generations can play together," she said. See the Mail for the full story.