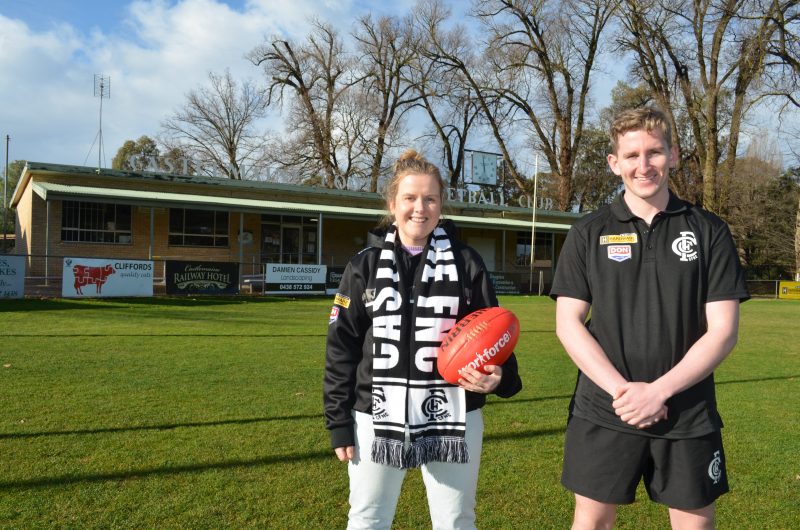 The Castlemaine Football Netball Club (CFNC) has announced plans to field a side in the AFL Central Victoria women's league in 2022.
The club has been quietly working behind the scenes on the ambitious plan to form a dedicated women's side for the elite regional competition for around 18 months.
Club President Caleb Kuhle said it is an exciting time for the club.
"We have a coach waiting in the wings which we will announce in the coming weeks, an enthusiastic Operations Manager ready to lead the side and a core group of talented local players ready to pull on the boots," he said. See the Mail for the full story.