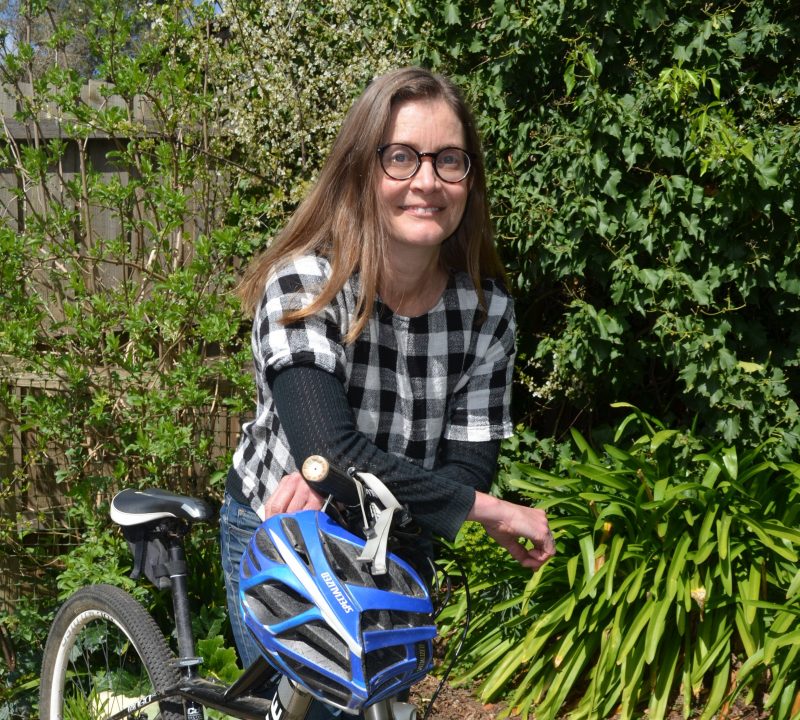 Sick of being cooped up in the house? Looking for a challenge? Why not consider tackling this year's Great Vic Bike Ride?
The majestic Grampians and the award-wining Art Silos in Western Victoria will take pride of place at this year's event.
The 537-kilometre route is expected to attract over 3,000 people from across Australia. The ride is arguably the world's greatest cycling holiday and bike riding adventure.
One of those looking to participate is Castlemaine's Karly Whelan.
Karly has been on the Great Vic Bike Ride once before, 20 years ago when she was in uni and is looking forward to hitting the road again.
"It's a long time between Great Vic stints!" Karly laughs, but she would definitely recommend the experience to others.
"Travelling the back roads through county Victoria is such a great way to see our beautiful state," she said. See the Mail for the full story.