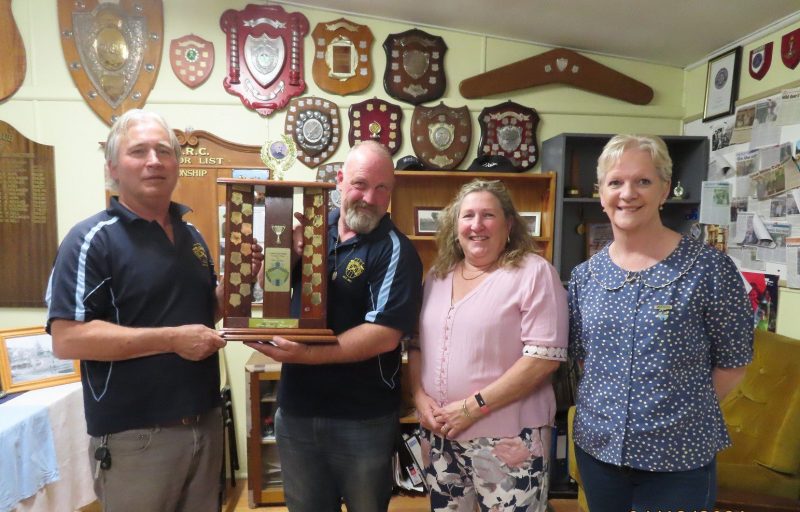 Saturday was the fourth stage of the Castlemaine Rifle Club annual championship. Being the fourth stage it is the halfway mark and the 'Colonel Bull Trophy'.
A large number of shooters contested this event over the long distances of 800 and 900 yards. Conditions were very difficult with the strong wind causing shooters to lose lots of points.
This is one of the club's most important trophies as it commemorates the man who donated the rifle range land to the volunteer forces.
Colonel John Edward Newell Bull who came to Australia in 1842 was placed in charge of the Castlemaine volunteers in 1860 and the Castlemaine Rifle Range was gazetted in September 1861, making this year the club's 160th anniversary. One of the longest histories of any sporting club in Australia. The trophy the club shoot for was donated by his great, great granddaughter Cheryl Looby on behalf of the family. See the Mail for the full story.