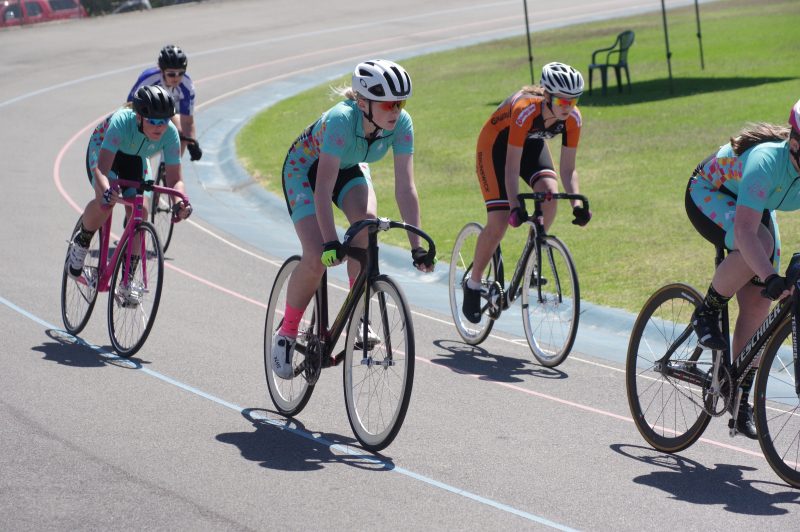 Cyclists from across the state and beyond converged on Castlemaine last Tuesday December 28 for the Castlemaine Cycling Club's annual Smartline Christmas Carnival.
The track event kicked off day one of the three day Central Victorian Christmas Carnival series which also saw events at Bendigo's Tom Flood Sports Centre on Wednesday December 29 and capped off at Shepparton on Thursday December 30.
Castlemaine Cycling Club race organiser Ken Maddern thanked all those who contributed to making the day a success including major sponsors Smartline Personal Mortgage Advisers and event supporters Bress Winery and Bananaman Flooring which assisted with prize money for section winners.
Maddern said it takes a small army to make the annual event happen but a fantastic day's competition was enjoyed by the 150 riders which participated from Masters through to Under 11s over 10 massive hours of competition. See the Mail for the full story. Out Now.