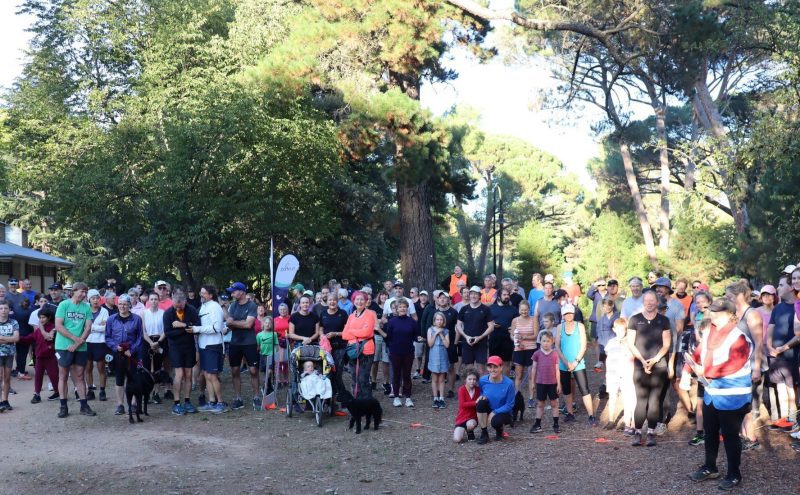 Parkrun Castlemaine celebrated its 300th event on Easter Saturday morning.
It came as no surprise to find that many who were in attendance were visitors to the local area, come to soak up the balmy autumn weather over the long weekend.
The first Castlemaine parkrun event was held almost seven years ago on the 23/05/2015.One year, 10 months and 16 days later, on 8/04/2017, we reached the milestone of event number 100.
A further one year, 10 months and 22 days on, we celebrated the 200th Castlemaine event on 2/03/2019… Get the full report in today's Mail…
.